SmartDealerProducts
The SmartDealerProducts software suite consists of the SmartPad tablet-based interview and survey software, SmartMenu professional menu selling software featuring DMS integration and multi-lingual functionality, SmartEye digital recording software designed for legality and quality assurance and SmartP.R.U. an advanced data-driven F&I reporting tool.
DMS Integration eRate/eContract
Started in 2001 to meet the growing need for software in the F&I office, SmartDealerProducts has led the way developing groundbreaking software programs designed to improve the customer experience and increase profits while staying compliant. Because, in today's fast paced and ever-changing world of F&I, utilizing technology is the new reality.

SmartDealerProducts is the industry's first complete solution that enables dealerships to deliver a simple and profitable F&I process from start to finish.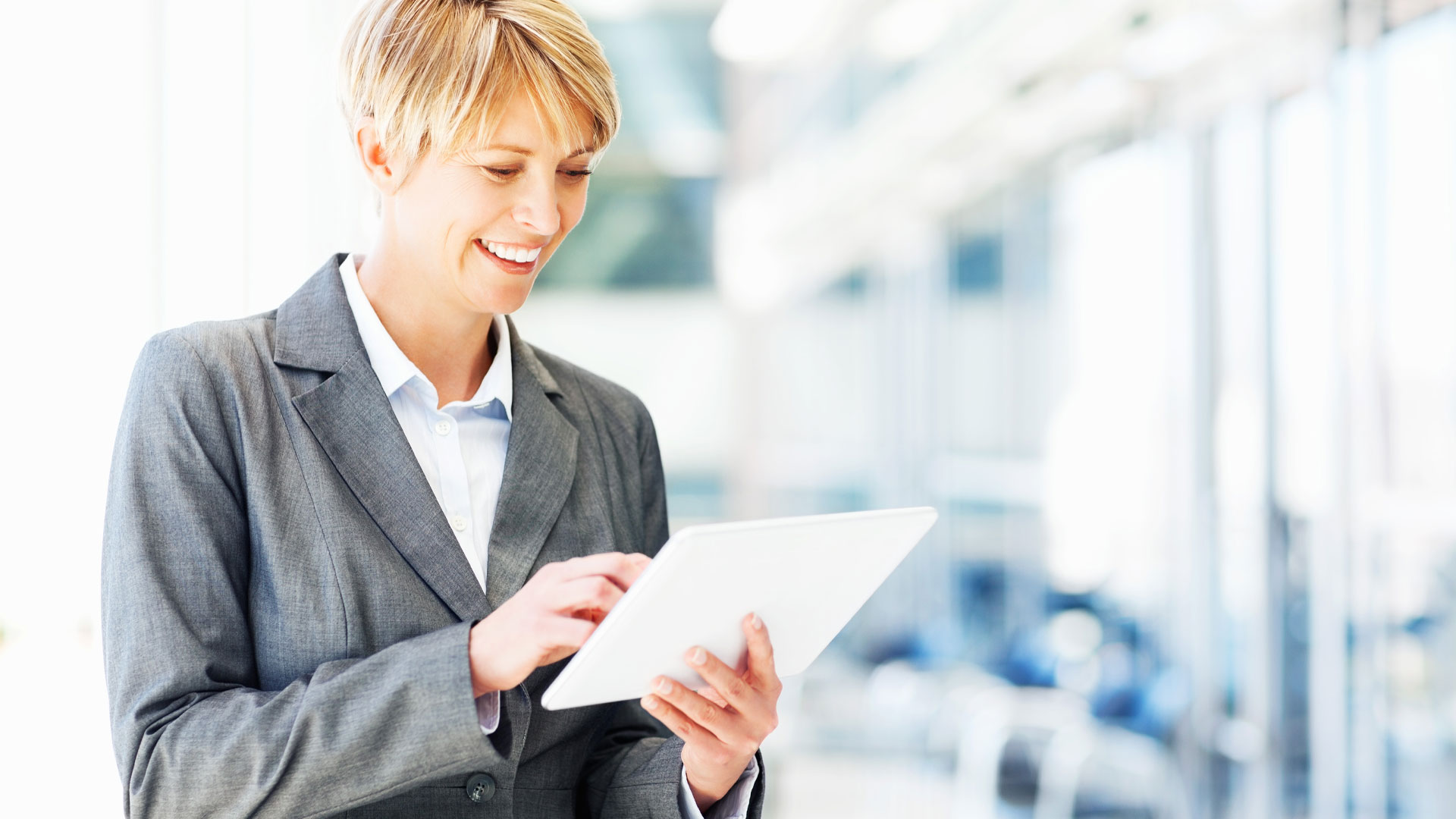 iA American is Your Technology Solution
For complete details about iA American's suite of high-tech products, please complete the form on our Contact Us page, and choose "Learn about retail technology" from the drop-down menu. iA American is the answer to your toughest technological challenges.
Talk Tech