SmartDealerProducts
The SmartDealerProducts software suite consists of the SmartPad tablet-based interview and survey software, SmartMenu professional menu selling software featuring DMS integration and multi-lingual functionality, SmartEye digital recording software designed for legality and quality assurance and SmartP.R.U. an advanced data-driven F&I reporting tool.
Started in 2001 to meet the growing need for software in the F&I office, SmartDealerProducts has led the way developing groundbreaking software programs designed to improve the customer experience and increase profits while staying compliant. Because, in today's fast paced and ever-changing world of F&I, utilizing technology is the new reality.
SmartDealerProducts is the industry's first complete solution that enables dealerships to deliver a simple and profitable F&I process from start to finish.
Discover How Smart Your Business Can Be
Request a demo today, and let us show you exactly how our SmartDealerProducts can help your dealership achieve more than you thought possible.
Be Smart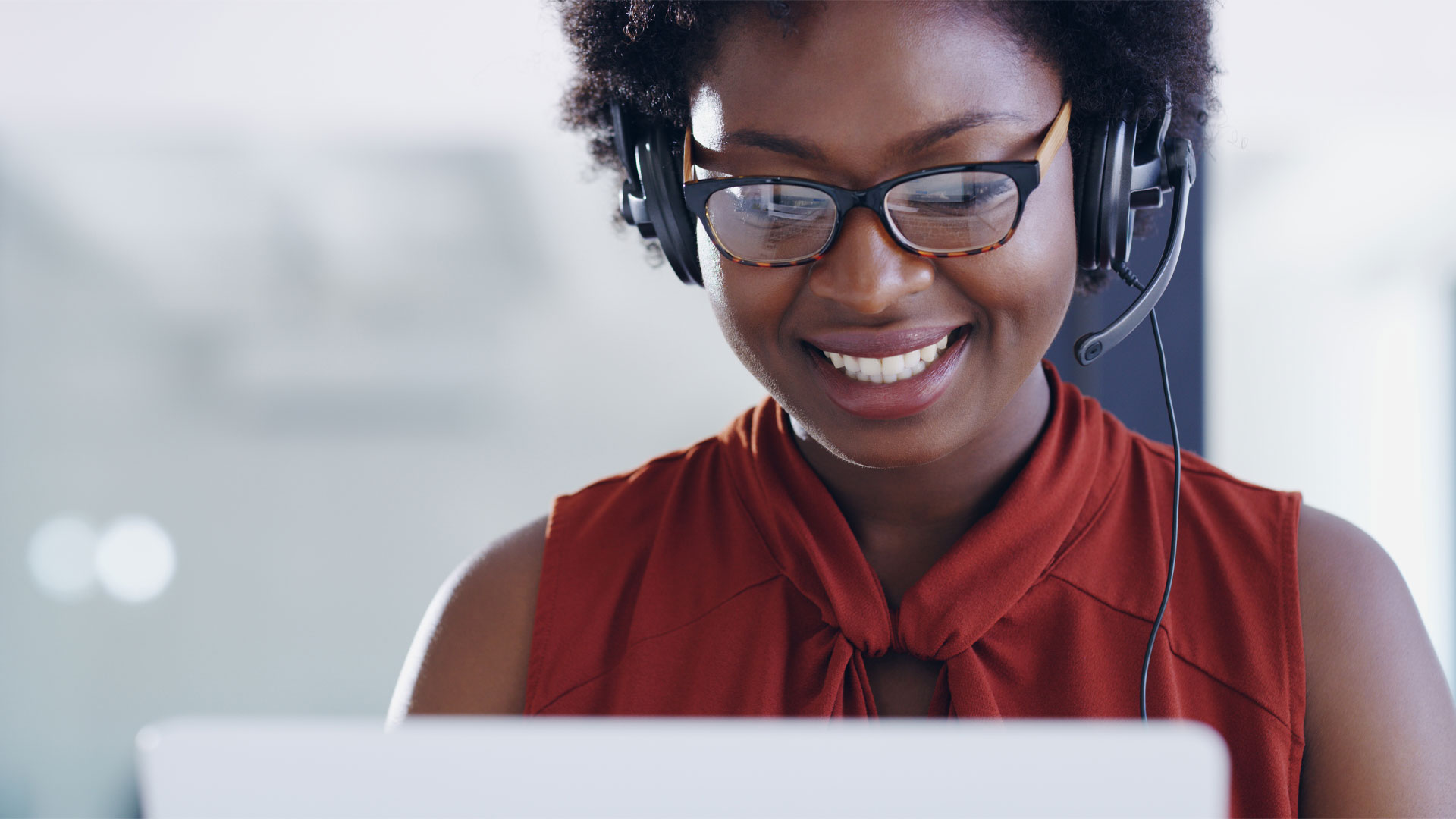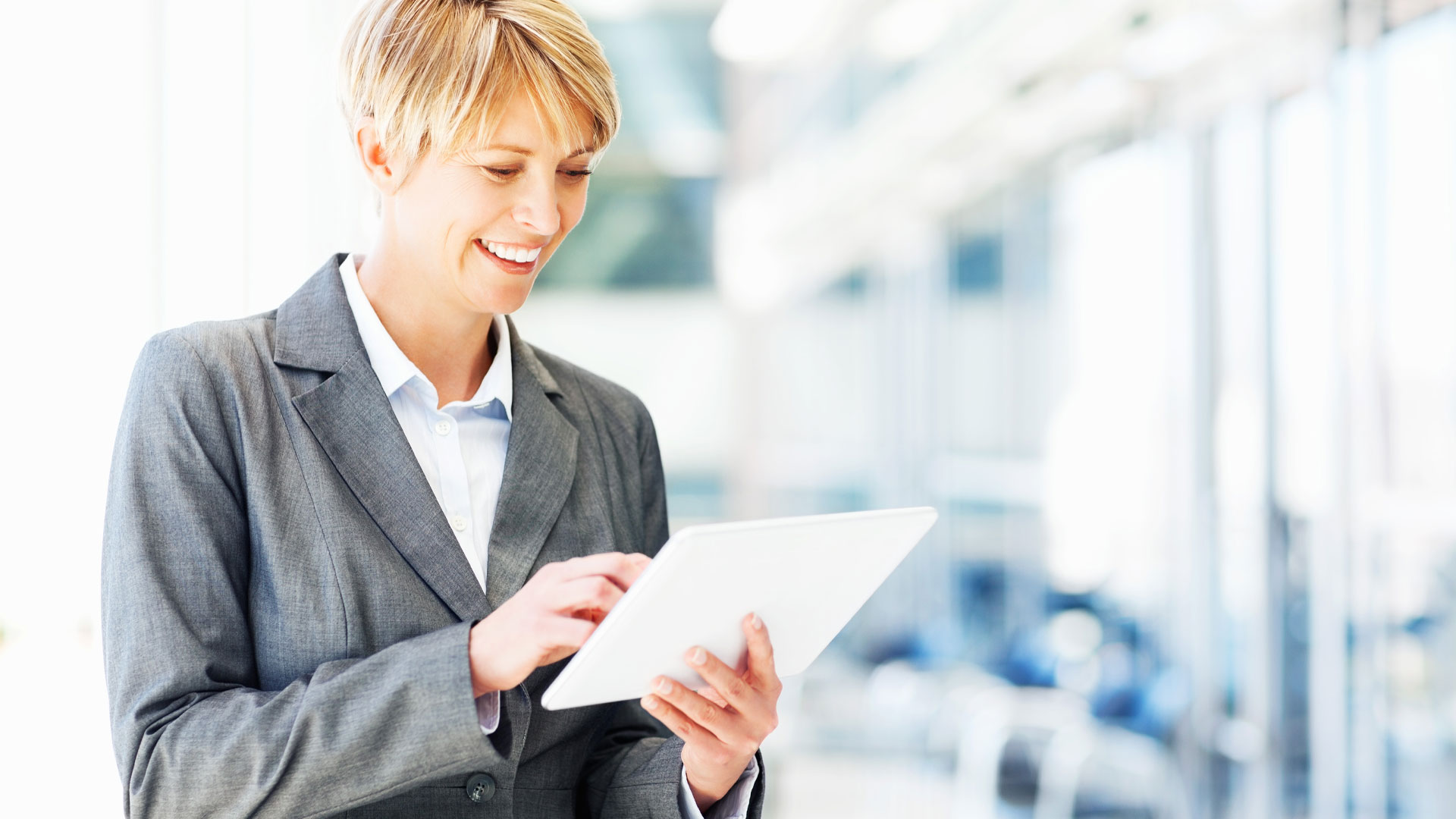 iA American is Your Technology Solution
For complete details about iA American's suite of high-tech products, please complete the form on our Contact Us page, and choose "Learn about retail technology" from the drop-down menu. iA American is the answer to your toughest technological challenges.
Talk Tech