iA American & Okta
We're here to help ensure your compliance with the FTC Safeguards Rule. We've teamed up with Okta, our trusted third-party provider of multi-factor authentication (MFA) and the world's #1 identity platform. Okta provides the benefits of enhanced security and a better user experience, especially for those clients using multiple applications.
If you need help with Okta, please watch the video below or go through the PDF instructions. For most users, the entire setup process can be completed in less than five minutes. If you're still having trouble after watching the video, fill out a "Support Request" using the form a the bottom of this page, and someone will reach out to help resolve the issue.

Helpful Tips
If you have not received an email from Okta, please check your "Junk" or "Spam" folders.
Your iA American support team has the ability to resend an activation email if needed.
If Okta emails are not coming through to your email, please ask your IT department to whitelist "okta.com" to resolve the issue.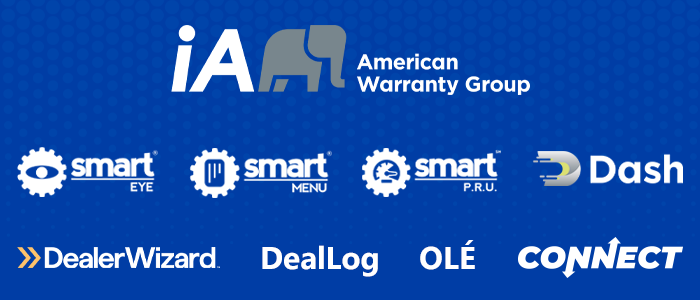 Still need help?
Fill out the form below to submit a help request, and someone from our support team will get in touch with you.