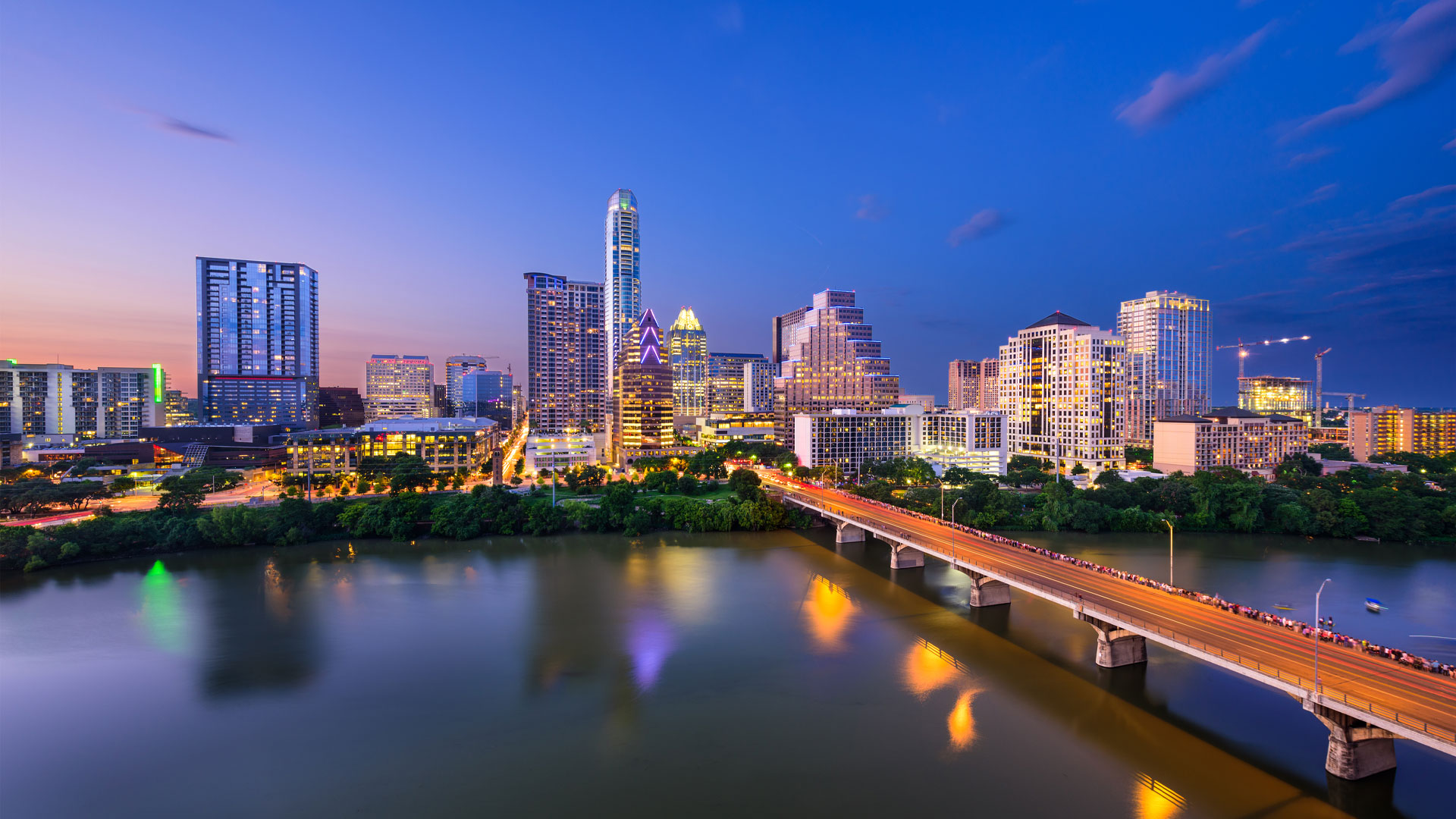 iA American's History
iA American's history dates back to 1984 with the founding of Innovative Aftermarket Systems (IAS). In 2018, iA Financial Group of Canada expanded its presence in the United States by purchasing SouthwestRe and Dealers Assurance Company (DAC), joined by IAS in 2020. Together, these proud companies are now iA American.
Learn More
iA American News
After nearly a year of top-to-bottom planning and reorganization, we are excited to introduce iA American Warranty Group. Formerly IAS and SouthwestRe, iA American is a completely new and multifaceted organization that's totally focused on providing nothing less than a superior client experience. Find out what the new iA American has to offer.
Press Release
Solutions
Unmatched In-House Products, Services, and Capabilities.
iA American's top-to-bottom vertical integration gives us the unique ability to offer innovative products and services that others simply can't match, all at blazing speed and with total flexibility:
iA American Warranty Group by the Numbers
paid
$196M
Total claims paid in the last 12 months
phone_enabled
81%
First touch resolution
thumb_up_alt
90%
Customer satisfaction rating