Looking for Associated Dealer Services (ADS) or Great Lakes Companies? Good news! Later this year, they will be known as iA American Midwest! Rest assured that while the company names will change, you can still count on the same world-class service from the same teams you've known and trusted for years, backed by iA American's renewed commitment to provide you with nothing less than the finest client experience in our industry.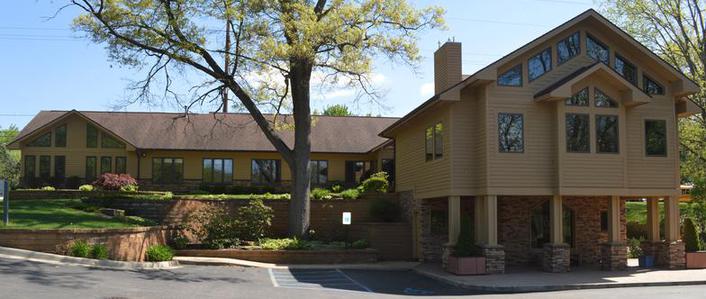 Great Lakes Chemical Dealer Application Centers
Grand Rapids Location
870 40th Street SE
Grand Rapids, MI 49508
616.246.5134
Kalamazoo Location
5220 West Michigan Avenue
Kalamazoo, MI 49006
269.372.6886
Michael Klass
Vice President of Sales | Midwest Region
Michael has been with iA American since 2019. Prior to joining us, he served for over 22 years as President of Associated Dealer Services (ADS), his Michigan-based F&I agency. Prior to ADS, he ran a competing F&I agency for many years. Realizing that more could be done to better serve Michigan dealerships, he began looking for solutions to fill that void. Ultimately, Michael ventured out on his own in 1998 and began his own agency. Earlier in his career, Michael worked for American Way, a pioneer in the F&I industry. Since the day he started in the business, Michael has been "an interpersonal relationships guy," driven to better serve his dealers, not because they're clients, but because they're close friends. He studied at Arizona State University.
Ed Overbeck
Senior Vice President of Chemical Operations
Resourceful, hard-working and entrepreneurial, Ed has 40 years' experience as a small business owner. After starting as a boat dealer, he expanded to owner and operator of a multi-national chemical distribution center and insurance agency, specializing in Auto, Marine, RV, and Powersports dealerships. At iA American, you will see him sourcing, distributing, and consulting on warranties and appearance protection programs. Ed earned his BA in Business Administration at Calvin University, and his Doctor of Law (JD) degree, with a focus on Business and Negotiation, at Western Michigan University.
Dale Patten
Director of Sales | Midwest Region
A seasoned auto industry professional, Dale helps dealerships build strong income development programs, and serves as an instructor at the FSM Academy. Teaching sales processes that are rooted in ethics is one of his greatest passions. Dale employs a hands-on approach to training, and is accredited with helping many of our industry's finance managers advance their careers, elevating them to become the top leaders they are today. Before joining iA American, he worked for 12 years as a finance manager at a Michigan dealership. Dale holds a master certification from the Association of Finance and Insurance Professionals.
John Braganini
Major Accounts Executive | Midwest Region
John has over 35 years of auto dealer financial services experience, specializing in creative reinsurance strategies.
He began his career with iA American in 1986.
He earned his BS from Bloomsburg University, and his MBA in Management from Northwood University.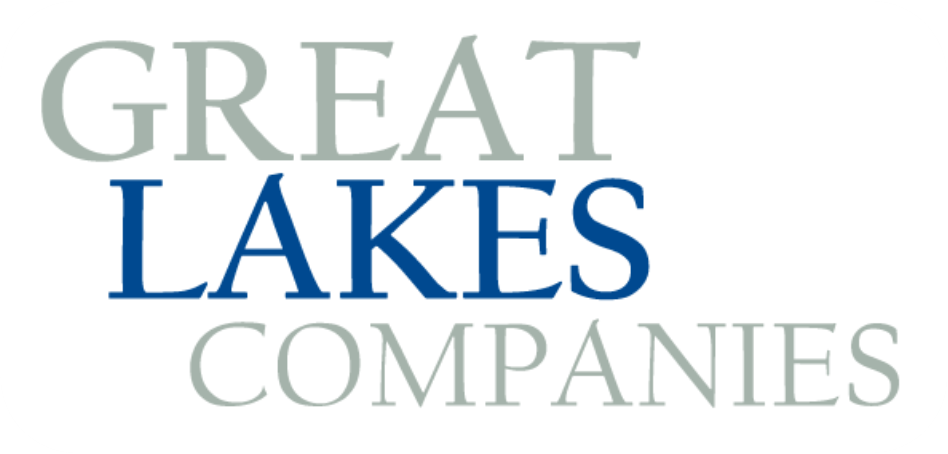 Dealer Growth Starts Here
Now part of iA American, Great Lakes Companies has the resources -- the people, products, and processes -- to fine-tune your dealership's structure and make every area of the store more profitable.
We're not tied to any auto manufacturer, so we can offer a more extensive portfolio of service contracts, loan insurances, and chemical or electronic environmental protection plans. Every product we carry is thoroughly researched before it is recommended. If it's not good enough for us, it's not good enough for you.
What further accelerates the growth of your dealership is the extensive training we provide. In the Great Lakes Academy, you'll learn to master the Great Lakes Sales System and increase your PRU by up to $400. Our training academies teach the best ways to interview the customer, present the menu, overcome objections, sell products, and develop new revenue streams.
Great Lakes Companies was founded in 1987. Today, as part of iA American, we work with more than 400 dealerships and can do business in all 50 states. We are members of MADA (Michigan Automobile Dealers Association), MIADA (Michigan Independent Automobile Dealers Association), NIADA (National Independent Automobile Dealers Association), GAPA (Guaranteed Asset Protection Alliance), and BBB (Better Business Bureau).
Transform Disinfect
Transform Disinfectant takes less than a minute to apply, sanitizes coronaviruses on contact, and costs less than 50 cents per application. This product is EPA registered to sanitize 44 organisms, including coronaviruses, cold & flu viruses, MRSA, and norovirus. Over-the-counter products cannot make this claim. Transform Disinfectant can be used virtually anywhere to disinfect vehicle interiors and exteriors as well as public spaces and high traffic areas. To order Transform Disinfectan, hand-sanitizer and personal protective equipment, please contact us today.