iA American's Commitment to Income Development
When your dealership's F&I sales aren't where they need to be, iA American's highly experienced F&I sales representatives spring into action, working one-on-one with your staff to monitor progress and boost F&I sales performance. We will help you drive results and accountability with an all-inclusive strategy, featuring compensation plans, recruitment, and performance management standards tailored specifically to your dealership's needs.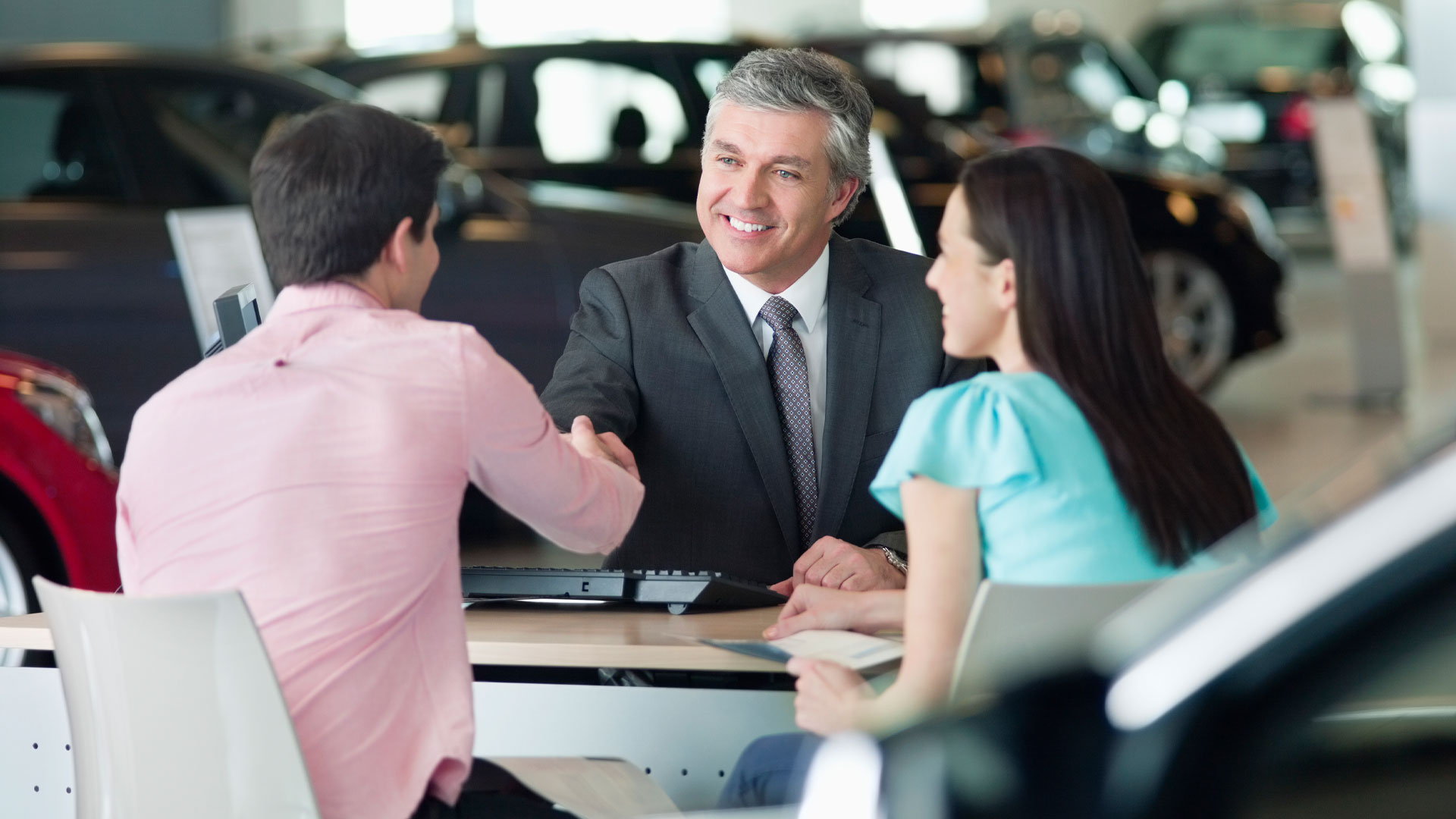 We Take Income Development to an Entirely New Level
Sometimes dealerships get in a bind and find themselves without an F&I manager. That's when our F&I management team truly becomes your F&I management team. iA American can assist you by assigning one of our sales representatives to fill the F&I manager role on a temporary basis. Our proven problem solvers have years of retail experience, so your F&I sales aren't likely to take a tumble while you're interviewing for the right person. After you've made your hiring decision, our representative will stick around and help train your new F&I manager until they're ready to carry the ball over the goal line.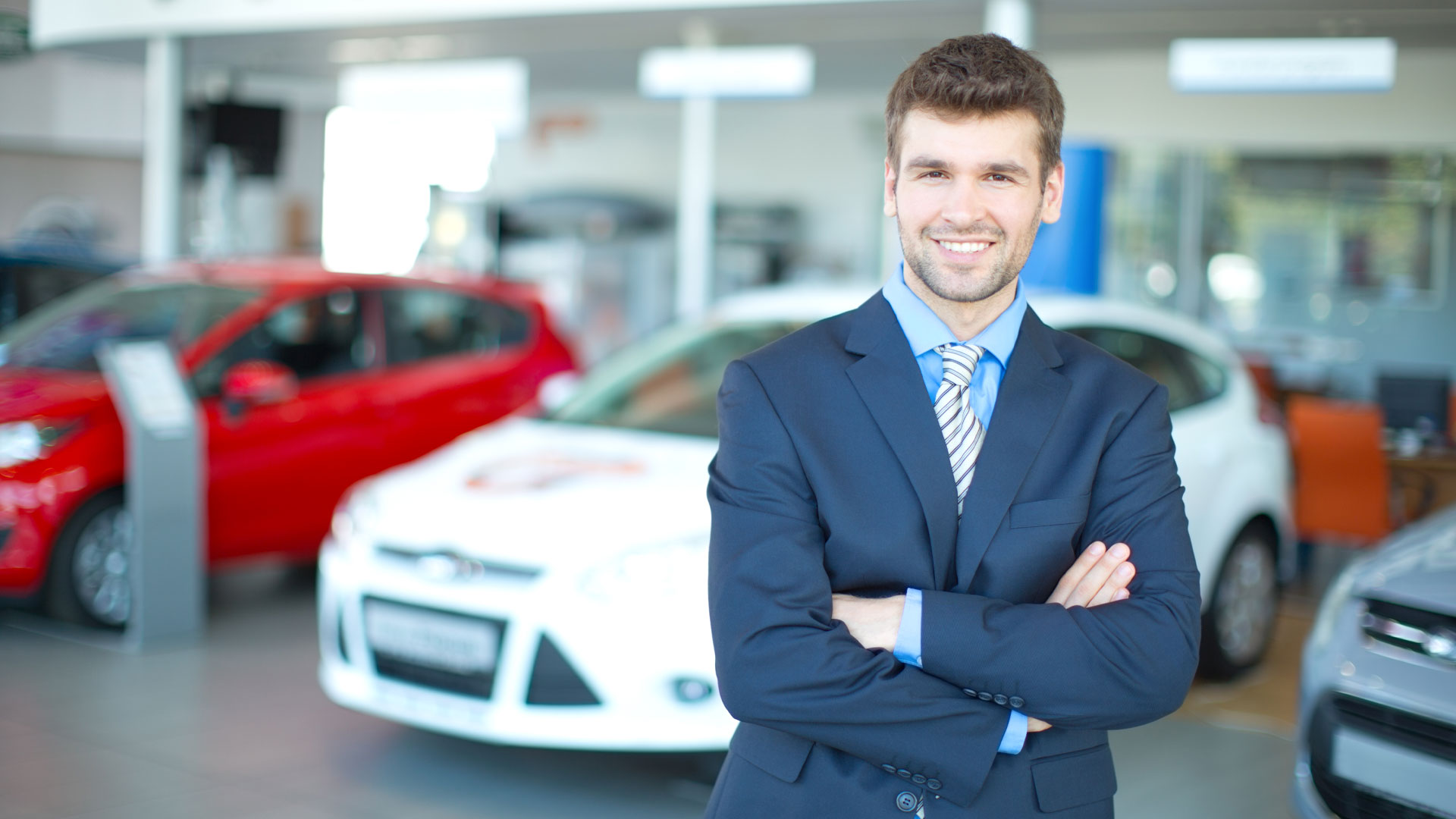 And Then We Take It Even Further
If you're one of our agent-partners, iA American's Income Development team can be a potential lifesaver. Say you've lost a subagent or two and are faced with servicing a multitude of dealerships in a very short period of time. Just make the call and iA American will be there help. Our sales and training experts can step in for you and assist your dealerships without missing a beat. It's a win for you, and a win for your dealerships.

That's what we mean when we say iA American's Income Development team takes it to an entirely new level. To find out how we can help your dealership or agency, give us a call or send us an email today. We'll take care of it for you.
Let's Get Together and Talk!
Find out how a partnership with iA American can help your dealership or agency. Please complete the form on our Contact Us page, and choose "Income Development" from the drop-down menu.
Let's Talk
Our Income Development Partners
Here's just a small sample of some of the dealerships who have benefited from participating in iA American's Income Development program:

Bob Hurley Auto Group
Sam Pack Auto Group
Zeck Automotive
Hudiburg Auto Group
Southwest Automotive Group
Grimsley Auto Group
Reynolds Auto Group
Hi Country Auto Group
Johnson Brothers McCallan Group