Who We Are and What We Do
iA American's history dates back to 1984
Our headquarters is in Austin, Texas
We are part of iA Financial Group, one of the largest insurance and wealth management groups in North America
Our all-encompassing solution includes F&I administration and training, plus our own full-service insurance company (DAC)
With an A.M. Best Rating of "A," Dealers Assurance Company (DAC) is licensed to write insurance in all 50 states and DC
Our complete vertical integration means we control every single aspect of our business
iA American's products and services are offered by 7,000+ rooftops and over 300 F&I agents throughout the USA
We have nearly 200 sales professionals with deep F&I expertise helping dealers and agents in the field every single day
Our Complete Solution
iA American's vertical integration means we control every single aspect of our business. As a result, we can offer our partners the advantage of a comprehensive business solution few others can match:
Our Strength, Stability and Scale
iA Financial Group (iA), is one of the largest insurance and wealth-management groups in North America. Founded in 1892, iA is among Canada's largest public companies, and is listed on the Toronto Stock Exchange under the ticket symbols IAG and IAF. For more information about iA, please visit www.ia.ca. A
S&P Global Credit Rating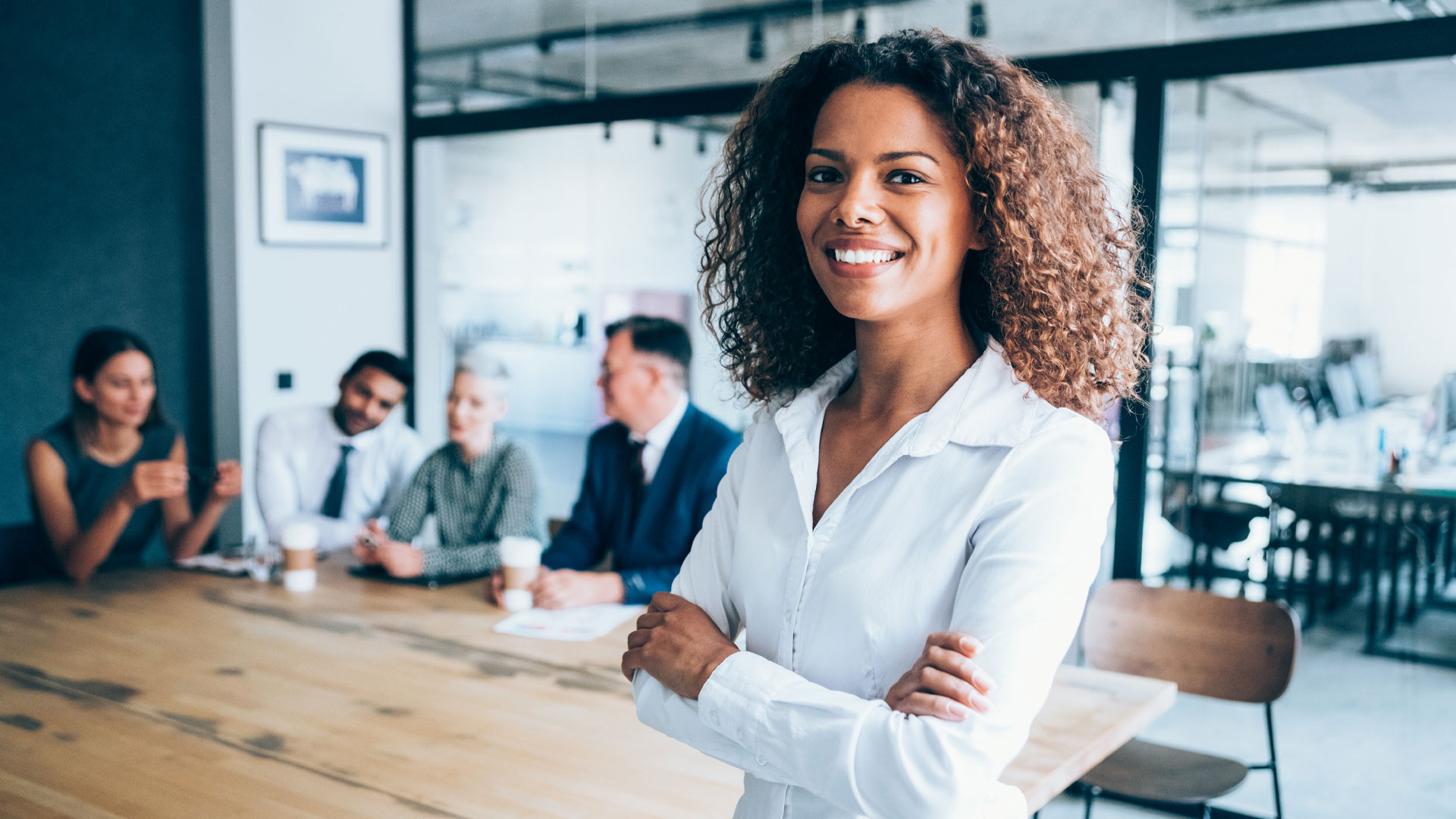 Our Goal: A Superior Client Experience
At iA American, we treat every client as if they were our only client. From the mail room to the boardroom, the #1 goal of our 700+ member team is to provide every dealer, every agent, and every contract holder with prompt, courteous, and compassionate service.
If you are already doing business with iA American, thank you. We appreciate your trust in us. For those who may still be on the fence, there is no better time to see how we can help you maximize your profits!
Our Insurance Company
As the financial backstop for most of the warranties iA American offers, Dealers Assurance Company (DAC) has an A.M. Best Rating of A (Excellent), and is licensed to write insurance in all 50 states and the District of Columbia. With close to $87 million in policyholder surplus, DAC has been designated by A.M. Best as a Financial Size Category VII company.
DAC enjoys a heritage that spans over 85 years, beginning in 1935 with the formation of Mahoning Insurance Company by Youngstown Sheet & Tube. In fact, Mahoning was one of the very first captive insurance companies ever formed. In 1980, Mahoning was purchased by a group of Ohio auto dealers to underwrite F&I products, and its name was changed to Dealers Assurance Company. In 2004, DAC was acquired by DAC Financial Holdings, Inc., and then became a subsidiary of iA Financial Group in 2018.
Although DAC is an integral part of iA American Warranty Group, its services as a Property & Casualty insurance company are not exclusive to iA American's products. DAC has long and trusted relationships with numerous third-party administrators throughout the United States.
To learn how DAC can assist you and your business, please visit www.dealersassurance.com.
To confirm DAC's current rating, go to www.ambest.com.
Our Awards and Affiliations
iA American has an extensive track record of industry recognition. We are a proud member of the Motor Vehicle Protection Products Association, Guaranteed Asset Protection Alliance, Service Contract Industry Council, and the Florida Service Agreement Association. We are also accredited by the Better Business Bureau.
Our Dealership Experience
iA American's reputation for success was built by partnering with dealerships both big and small, and earning their trust through dedicated, uncompromising, and exceptional service. No matter if you have a single store in a small town, or a dealer group in a big city, iA American can provide customized solutions for dealerships of any size and any ownership structure. It's no wonder then that our products and services are offered by over 7,000 rooftops throughout the USA.
Some of the more renowned dealerships we serve include Ally, Sonic, Penske, and Group 1 Automotive. We would be proud to include your business among them.