iA American's Retail Technology Solutions
Our goal is to provide our dealer-partners with a totally secure, incredibly simple, and highly profitable F&I sales and reporting process. We achieve this through our cutting-edge SmartDealerProducts, and by providing 24/7 access to our versatile suite of web-based F&I reporting portals.



Solution 1: Our SmartDealerProducts
Developed in 2001, iA American's cutting-edge SmartDealerProducts F&I software provides the essential tools your F&I office needs to increase F&I profits, remain compliant, and improve the customer experience. Yet, as advanced and as "smart" as our SmartDealerProducts clearly are, the software is instantly intuitive and user-friendly, for F&I managers and customers alike.
SmartDealerProducts is the industry's first complete solution that enables dealerships to deliver a simple and profitable F&I process from start to finish.
Learn More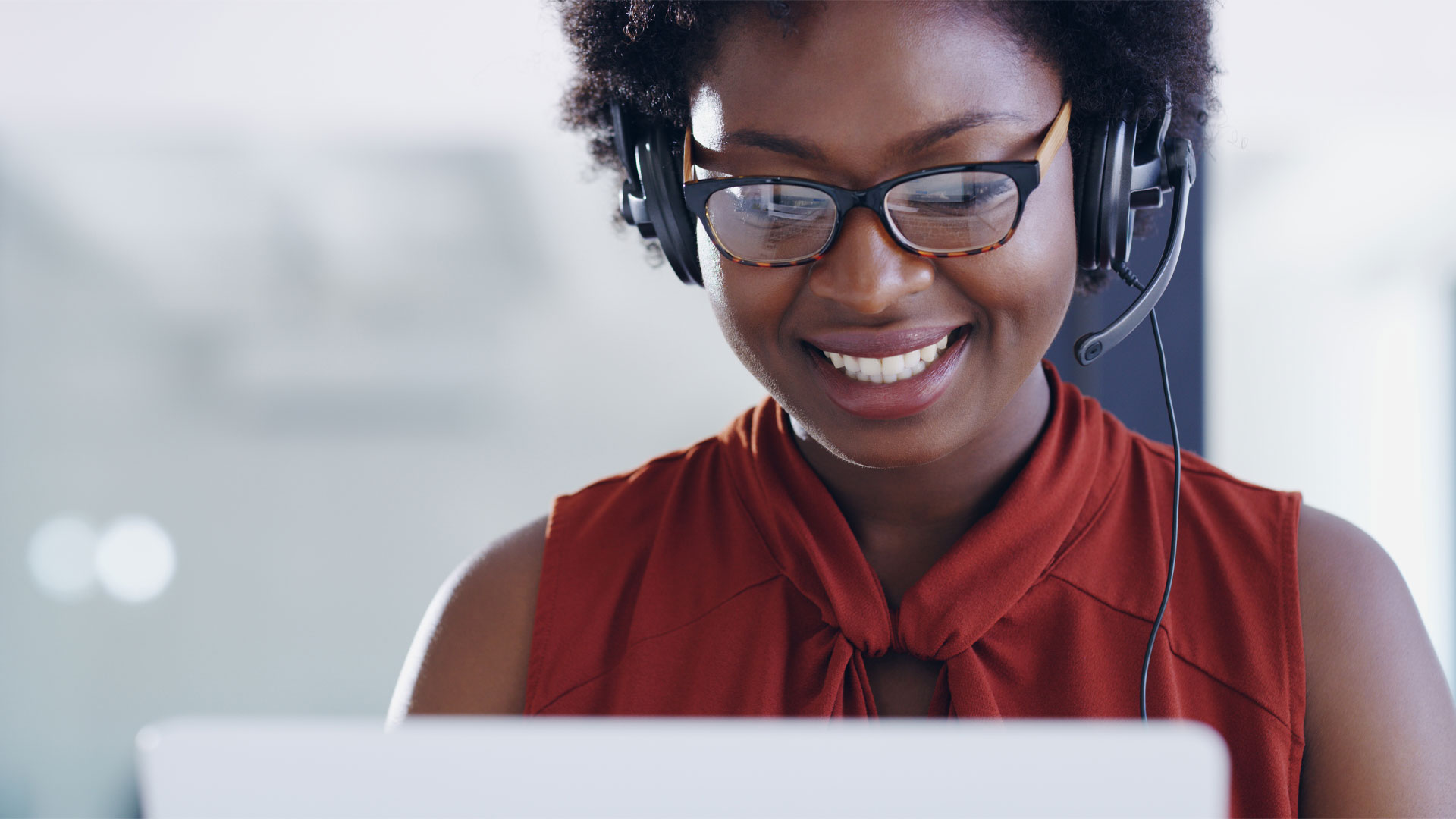 Discover How Smart Your Business Can Be
Request a demo today, and let us show you exactly how our SmartDealerProducts can help your dealership achieve more than you thought possible.
Be Smart
Solution 2: Our Suite of F&I Reporting Portals
iA American provides you with a choice of web-based reporting portals, including OLÉ, CONNECT, and SGAnalytix. These vital and versatile tools for the business office include online e-rating, e-printing, e-submitting, e-reporting and e-claims. In addition, our online reporting portals are integrated with many F&I Menu Systems, including Dealertrack, OptionSoft, VisionMenu, MenuVantage, Provider Exchange Network (PEN), and F&I Express.


iA American is Your Technology Solution
For complete details about iA American's suite of high-tech products, please complete the form on our Contact Us page, and choose "Learn about retail technology" from the drop-down menu. iA American is the answer to your toughest technological challenges.
Talk Tech