iA American Insights
Get the latest news, views, videos, and helpful tips and information from your friends and partners at iA American!
Back to all Insights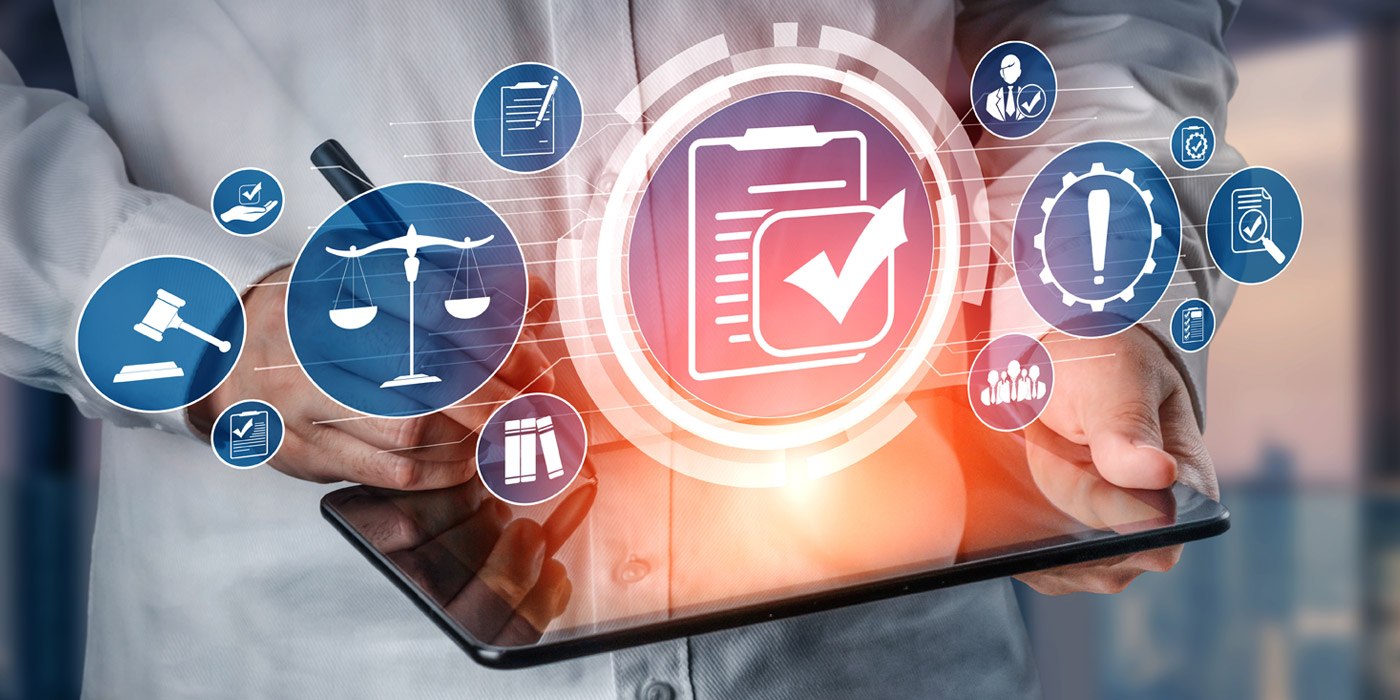 Questions Dealers Need to Ask Their F&I Product Providers
Jul 23, 2021
Dealers, F&I, Training
Given the complexity of regulation, how does a dealer know if their products are compliant with current law?
by Lisa Kirk
Assistant Vice President & Compliance Officer
It's a safe bet that every dealership in the country offers various types of add-on products when a customer purchases a vehicle. Some of the most common are service contracts providing coverage for mechanical breakdowns; waivers for Guaranteed Asset Protection (GAP); and ancillary coverage for tires and wheels, windshield repair, key replacement and more.
These products play a crucial role in maximizing dealer revenue and building long-lasting relationships with customers. Every finance and insurance (F&I) department should be able to remain fully focused on the customer experience and have complete confidence that every product offered is fully compliant. They key word here is "should." If you are a dealer or someone working in the F&I office, are you absolutely certain that your product provider has taken the time to ensure its products are compliant with the law?
The consequences of offering non-compliant products can result in a nightmare scenario for your dealership and a serious disruption to your business. You may find yourself having to stop selling your most profitable F&I products while waiting for your product provider to get its act together or scrambling to find a replacement provider with enough integrity and know-how to do things right the first time.
Most state statutes have special provisions for the oversight and regulation of service contracts, GAP waivers and the providers of these products. Service contracts most commonly fall under a state's insurance codes but are not regulated to the same degree as traditional insurance. Florida is the notable exception to this standard. In Florida, obligors of service contracts are deemed specialty insurers. GAP products are typically regulated within each state's finance code — specifically, the section of code regulating retail installment contracts. Laws and rules for each of these products can vary greatly from state to state.
Given the complexity of regulation, how do dealers know if their products are compliant with current law? It's simple. The provider of your F&I products has the responsibility to ensure their compliance. The ideal provider should be staffed with a professional compliance team with expertise in regulation and established processes to monitor and implement the constant flow of changes in the law.
If you're not absolutely certain your products are compliant, then it's time to ask questions. Any reputable provider should welcome your questions and readily provide you with complete documentation, if requested.
What questions do you need to ask? Here are some of the most important:
How are my F&I products regulated?
Is my F&I provider required to have a license or registration?
Are my provider's products subject to review and/or approval by any regulatory authority?
How does my provider monitor changes in the law? (A provider may utilize a trade association that specializes in legislative changes impacting the industry or may rely on the provider's internal legal team. Your provider should be able to provide you with detailed information on how it manages this process.)
What is the tenure and experience of the provider's compliance staff?
Who is the underwriter of my provider's products, and what is the insurer's AM Best rating? (AM Best is a global credit rating agency focused on the insurance industry. An insurer's rating is an indicator of its financial strength and creditworthiness.)
When you ask these questions, don't rely on a phone call for your answers. Get them in writing. If your provider responds quickly and in detail, then great! It sounds like you've made the right choice in F&I product providers. However, if the answers you receive seem incomplete or evasive, further investigation may be required.
Knowledgeable, experienced and compliant F&I product providers are essential partners for any dealership. By making sure you're partnering with the right provider, you'll sleep a whole lot better each night.
*This article originally appeared in the July 2021 issue of AutoSuccess Online.