iA American Insights
Get the latest news, views, videos, and helpful tips and information from your friends and partners at iA American!
Back to all Insights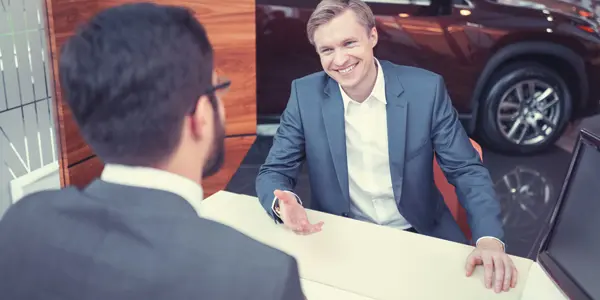 Podcast: Mastering One-On-One Meetings
Nov 4, 2022
Dealers, F&I, Podcast, Training
by Ian Vandenbark
National Trainer and Account Executive
Learn how to do effective one-on-one meetings with this podcast from Ian Vandenbark.
Listen: Click here to listen to the podcast.

*This podcast was published by AutoSuccess Online on November 4, 2022.