iA American Insights
Get the latest news, views, videos, and helpful tips and information from your friends and partners at iA American!
Back to all Insights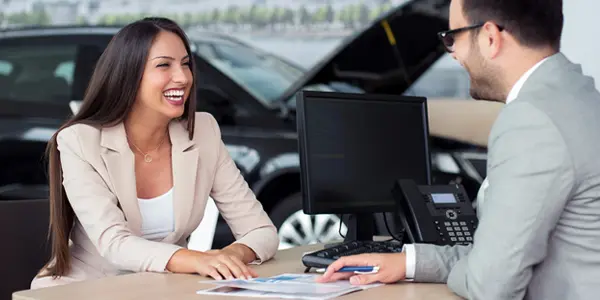 Podcast: How To Level-Up Hiring Practices
Sep 16, 2022
Dealers, F&I, Podcast, Training
by Laura Rowland
Account Executive and Training & Development Specialist
Following her article "Hiring & Employee Retention Practices for the Modern Dealership," Laura Rowland dives into the topic in this podcast with AutoSuccess.
Listen: Click here to listen to the podcast.

*This podcast was published by AutoSuccess Online on September 16, 2022.