iA American Insights
Get the latest news, views, videos, and helpful tips and information from your friends and partners at iA American!
Back to all Insights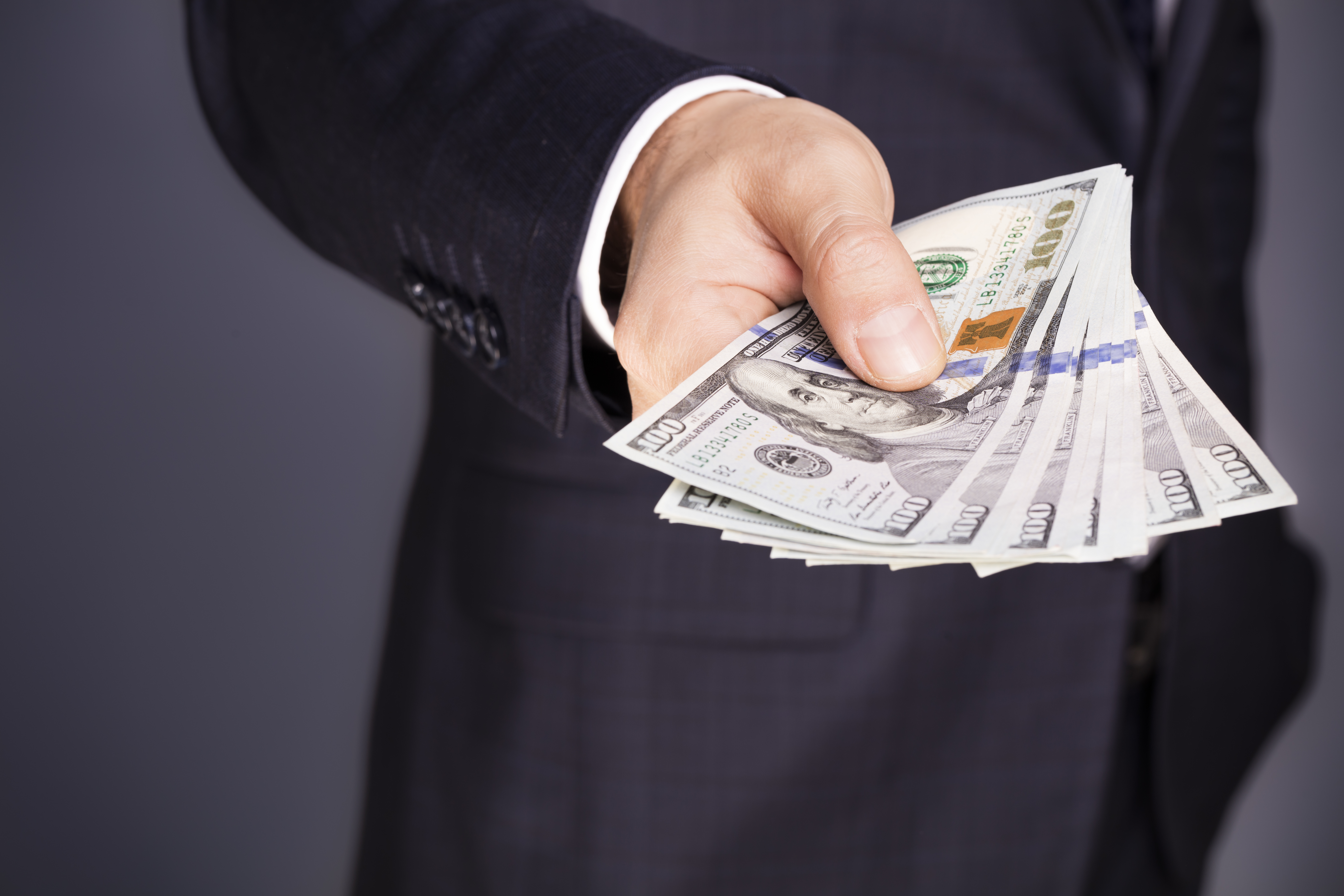 Podcast: Accessing Cash for Improvements and Growth
May 14, 2021
Dealers, Podcast, Reinsurance
by Carmen Torres
SVP of Agent Sales
In a follow-up to her article "How Can Dealers Access Cash?", Carmen Torres, SVP of Agent Sales, sat down with AutoSuccess to discuss a dealer's options in more depth and answer questions about the article.
Listen: Click here to listen to the podcast.

*This podcast was published by AutoSuccess Online on May 14, 2021.