iA American Insights
Get the latest news, views, videos, and helpful tips and information from your friends and partners at iA American!
Back to all Insights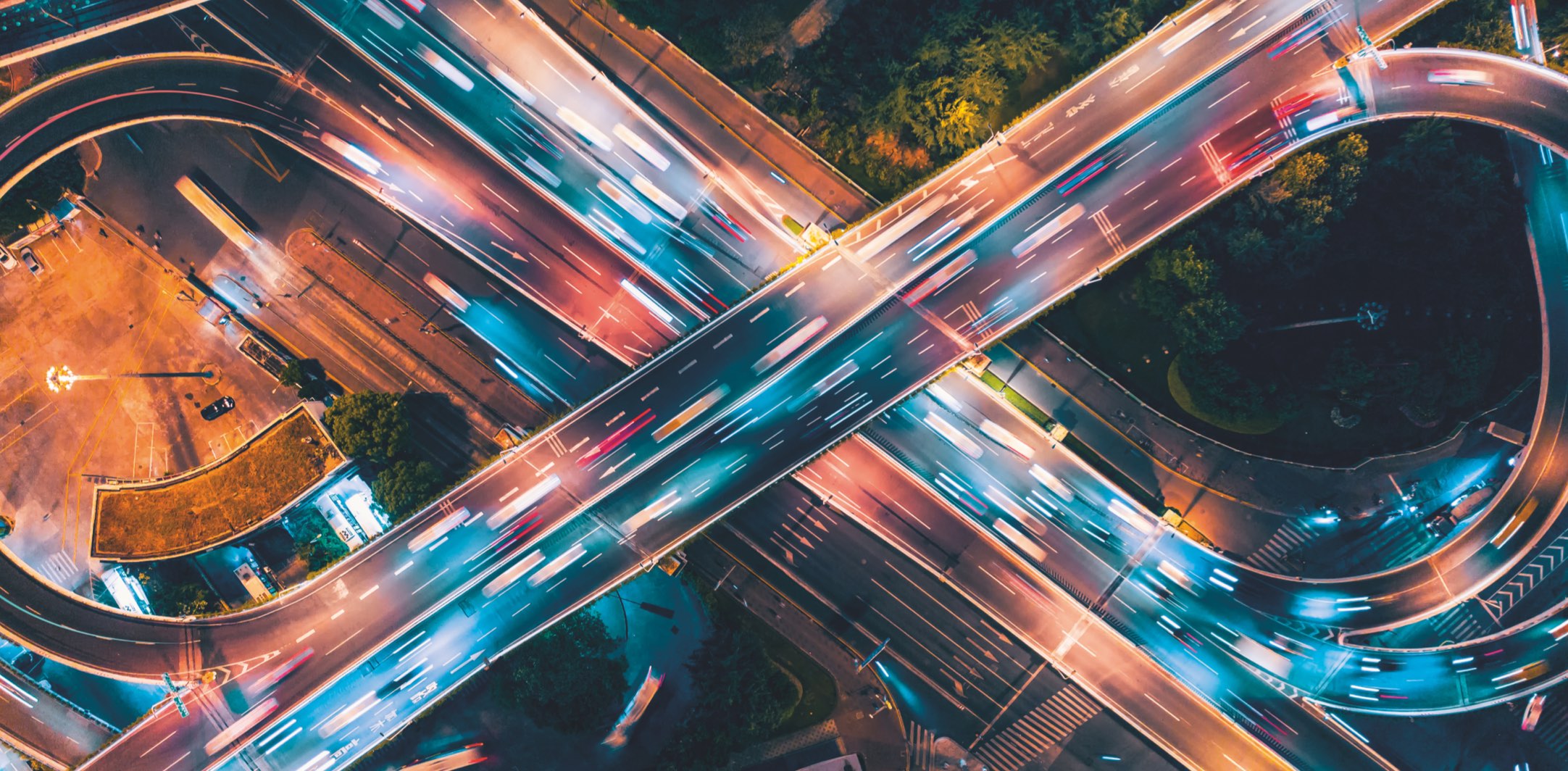 iA American: Riffing with the Data
Jul 27, 2021
Analytics, Dealers, F&I, Technology
iA American Warranty Group is using Active Intelligence to bring greater value to the business
by Tom Davenport
Professor of IT & Management, Babson College
The worlds of information access, analytics, and reporting are changing dramatically. They may have been stable for decades, but a revolution in technology, roles, and organizational structures for generating insights and taking better informed actions is underway. An emerging term for this new environment is "Active Intelligence" which – as it suggests – involves both more action and more intelligence.
Some of the greatest potential for action derives from who is now doing the work. Business intelligence was historically managed by intermediaries between decision-makers and the data and insights they needed. Now, decision-makers can access and analyze their data themselves; the field has moved rapidly to self-service. And, when decision-makers access and analyze data themselves, they have greater motivation to use the results in decisions and actions. If intermediaries are involved, they can now be less focused on report generation and more focused on working closely with business users and decision-makers.
Greater intelligence is driven in part by new technology. Emerging tools for data and analytics involve greater degrees of predictive analytics, artificial intelligence and decision automation. They promise a future in which insights will be presented in context using real-time data streams, and many decisions will be automated. "Accelerators" will facilitate development of these types of capabilities for specific use cases. And, in recognition that teams work together on generating and acting on insights, collaboration is also increasingly possible in the use of these tools.
Together, these technologies, roles, and collaborations are reshaping the pursuit of data-informed decisions and actions and will lead to even more change in the future. To understand some of the early directions for Active Intelligence, I spoke with both a provider and a user of business analytics at iA American Warranty Group.
The company supplies insurance, warranties, and other vehicle protection products to automobile dealers. While iA American is very successful, it wanted to understand better what's selling and why, in order to accelerate the development of new data-driven products and services, and to spend more time driving new business and less on making sense of disparate data.
iA American has been a long term Qlik customer, and Patrick Straub, Vice President of Business Intelligence at iA American, says his team has a strategy to provide greater value to the business using new tools and processes.
Self-service tools and overall business trends, he believes, have created an increased appetite for data among business analysts and decision-makers. Instead of manually preparing reports, the team has a new goal: helping to bring additional insights to business users for better, faster decisions and actions. Straub's internal customers are seeking more data sources, governed and managed with higher quality. "Our overarching precept is not to supply data to the company that could lead to negligent or bad decisions," he explains, adding that what he wants is "good decisions from good data".
With time freed up from report generation, Straub's team can now focus on data curation and integration. Active Intelligence involves not only analysis and action, but also managing the data pipeline leading up to them.
Most of iA American's data comes from car dealers, and when a customer files a claim, it might come in through 15 different systems, each with its own data format. Straub and his team are harmonizing the data schemas across these systems and incorporating them into a data catalog. They've also embarked on a data governance program and named data stewards for key data domains. The data management efforts have reduced the time for a user to prepare and access data tenfold. Developer productivity has been improved fivefold.
Straub's team is centralized, but because the technology is so much easier to use, there is a close feedback mechanism between the business side and the technical side. Now that business users understand the value the tools bring, Straub says they can collaboratively "riff with the data" and explore the art of the possible. He adds: "It's a much more fluid way to meet their needs for additional types of data and analysis-we iterate until we get that 'a-ha' moment."
One of the business users who has a close working relationship with Straub's group is Karl Nilsen, a Product Manager for iA American. He's so data-oriented that on LinkedIn he describes himself as a practitioner of "data-informed product development and marketing". With tools like Qlik, Nilsen says, he not only accesses data quickly, but seeing it in the ways the software displays it helps him and his colleagues ideate faster. "It shows me the questions I should be asking," he explains. Many of the new products he proposes to the business are driven by his analysis of data sources.
Nilsen always wanted to be data-driven in his job, but until recently he just didn't have the tools to do it. He doesn't code and doesn't have a technical background, but he's confident these tools have made him a more valuable employee. He can quickly find out what an individual dealer is doing or how a product is performing and, because he can access the information quickly, it lessens his daily workload substantially.
iA American has many products, most of which are based on services or benefits tied to customers' vehicles. There is little doubt that Active Intelligence helps the company make smarter, faster decisions and actions that contribute greatly to its commercial success.
*This article originally appeared in Active Intelligence Magazine.