iA American Insights
Get the latest news, views, videos, and helpful tips and information from your friends and partners at iA American!
Back to all Insights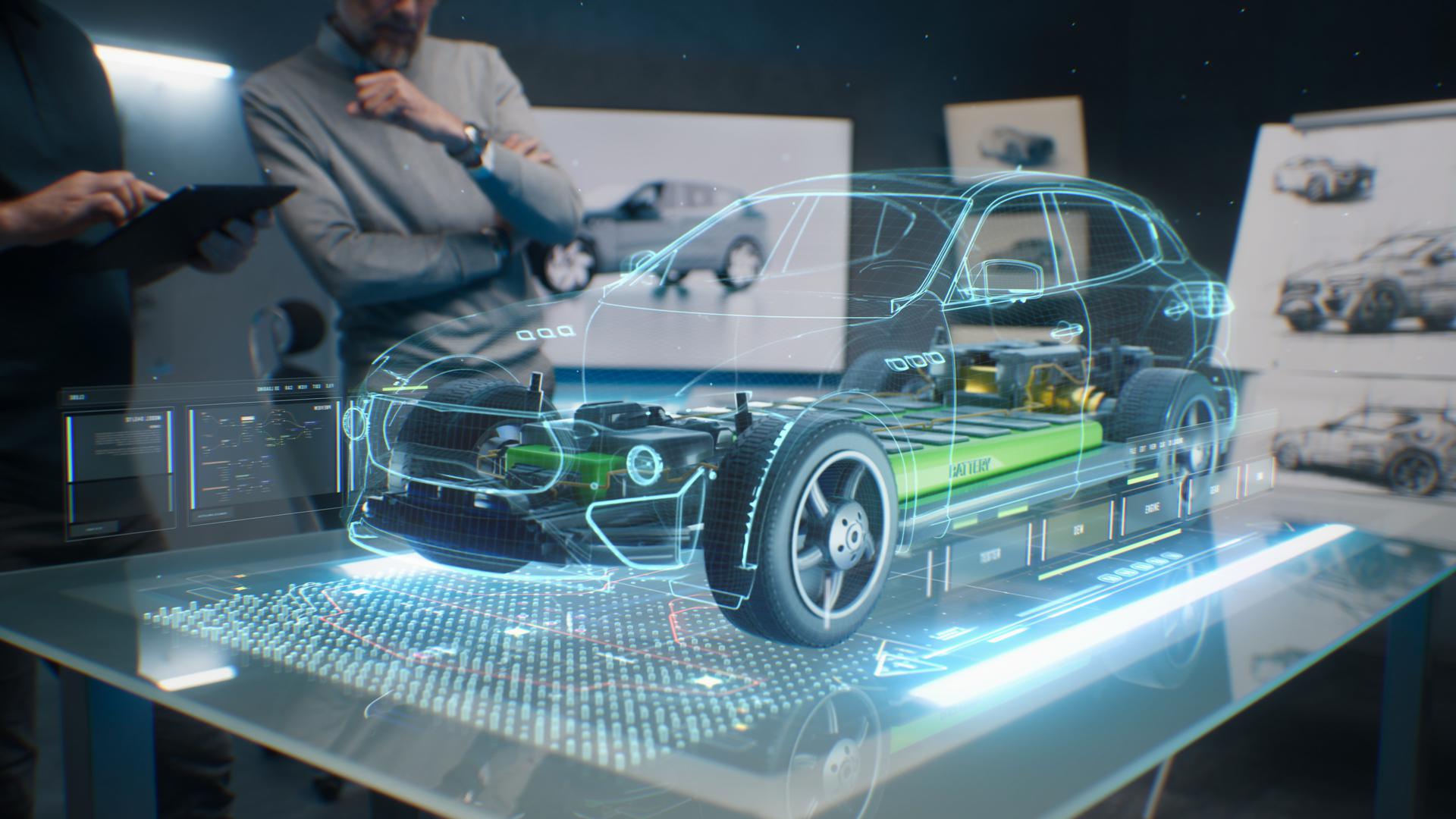 iA American Introduces a New Vehicle Service Contract, Limited Warranty Program
Apr 3, 2023
Industry News, Why iAAWG
Austin, TX (April 3, 2023) – iA American Warranty Group (iA American) is pleased to announce a new flagship Vehicle Service Contract and Limited Warranty program. With this program, iA American now offers two ground-breaking solutions for dealers: coverage for EVs, ICE vehicles, and everything in between under the same contract; and the ability to dealer-certify any qualifying pre-owned vehicle in inventory.
"iA American's cutting-edge suite of new VSCs and Dealer-Certified Limited Warranties are only the latest example of our company's relentless efforts to deliver nothing less than the finest Client Experience in the entire industry," said Kristen Gruber, President of iA American Warranty Group. "This revolutionary program is the result of years of effort, research, and planning. I am so proud of our team, and I can't wait for our dealer partners to begin offering these incredible protection products to their customers."
With the launch of iA American's new VSC and Limited Warranty products, dealerships now have the ability to offer coverage on either EVs or ICE vehicles within each of the products below.
Ultra and Ultra+ VSC: Offers greater eligibility and coverage for new and used vehicles, with more term options for consumers. Ultra+ also includes coverage for some EV batteries.
Select HM and Select HM+ VSC: Provides improved coverage for high-mileage vehicles, including some terms with unlimited mileage.
Ultra Dealer Certified Pre-Owned Program: Allows dealer certification on qualifying pre-owned vehicles of any make or model, including EVs. This program is not a one-term, one-coverage-fits-all approach. Rather, it has been designed with each manufacturer's factory warranty in mind.
If you are a dealer or sales professional and would like to learn more about iA American's new VSC and Limited Warranty Program, please email us at [email protected].
iA American is part of iA Financial Group, one of the largest insurance and wealth management groups in Canada. With assets of C$196.2 billion as of March 2023, iA Financial Group is listed on the Toronto Stock Exchange under the ticker symbol IAG (common shares) and IAF (preferred shares).
Every day and with every interaction, iA American is "Invested in You."
About iA American Warranty Group:
With a history dating back to 1984, iA American Warranty Group (iA American) is both a full-service administrator and an "A" rated insurer for the F&I industry. Our parent company is iA Financial Group, one of the largest insurance and wealth-management groups in Canada. Thanks to our complete vertical integration, every aspect of our business is controlled in-house, including insurance, products, wealth-building opportunities, retail technology, training, income development, and performance marketing. We are headquartered in Austin, TX and have regional support offices throughout the USA. The iA Financial Group and iA American Warranty Group business names and logos are registered trademarks of Industrial Alliance Insurance and Financial Services Inc.