iA American Insights
Get the latest news, views, videos, and helpful tips and information from your friends and partners at iA American!
Back to all Insights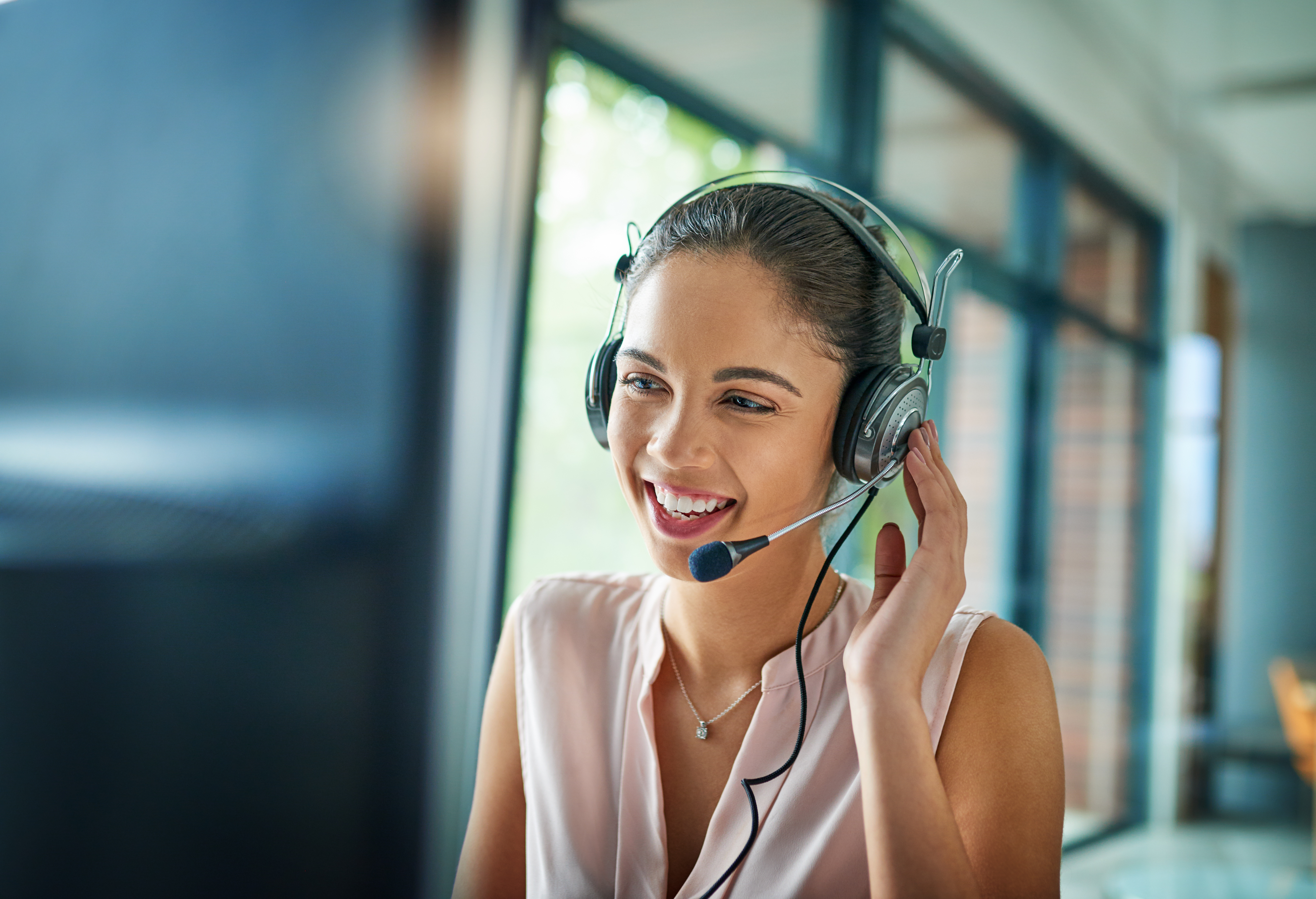 iA American Claims: Making a Difference
Sep 27, 2022
Agents, Claims, Dealers
Q&A with Brad Crowson, VP of VSC Claims
by Melinda O'Connell
Senior Content Editor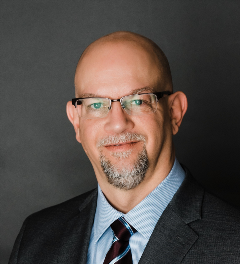 This month, we sat down with Vice President of VSC Claims, Brad Crowson, to learn how iA American's claims experience compares to what many of our competitors offer.
According to Brad, it all comes down to having some of the best and most experienced claims adjudicators in the business, our unique state-of-the-art technology, and our dedication to providing fast, fair, and friendly service to every agent, every dealer, and every contract holder, every time.
Let's start with the most important question: Regarding claims, what's different about working with iA American?
Client satisfaction is our #1 goal—our "North Star," as Kristen Gruber likes to say. So all three claims teams—ancillary, VSC, and GAP—that's what we're all striving for. Our teams are staffed with experienced claims and customer service personnel, and we have a goal of providing first-contact resolution when possible.
What does iA American do that other administrators don't? How does our process benefit the dealers more than that of our competitors?
Well, because of the way our products and our programs are structured, we're partners. We value the relationships we have with our dealer partners, and we want our products to add an additional opportunity to maintain customer loyalty. We're not just a third-party administrator that's only looking at the bottom line.
Some administrators don't have a backend profit agreement or some sort of profit-sharing with their dealer partners, so they're holding things really close to the vest as far as claims are concerned. They're more likely to negotiate pricing down as low as possible and deny things that are kind of in a gray area, whereas we're the opposite. We set up our programs so that the dealers and the agencies and the agents and everybody involved has an easier time of submitting business, filing claims, getting claims paid, and getting them paid for the amount they should paid, and for the things that should be covered.
There are a lot of administrators out there that have a reputation of being hard to deal with because every claim is a negotiation. Well, it's not for us. For us, it's, "Hey, is this covered by the product the customer purchased?" That's what we're trying to determine, and most of the time, it is. And we approve it, and we pay what the dealer or the repair facility should be paid for that job – the full retail price, if you will.
What else do our partners need to know about us, about our claims process?
Our systems and tools that we use are state-of-the-art, ensuring fast, accurate, and fair results. We constantly work to improve service quality and response times.
What makes our systems and tools better than others'? Could you expand on that a little?
Of course. We have a system, Toro, which is our "homegrown," proprietary admin system that we have full control over. We can modify it, we can improve it. It's been constantly under development over the past 20 years, and that's something our competitors don't have. They're typically using off-the-shelf software developed by another company. These are off-the-shelf programs that have been modified by the company that provides the software, whereas Toro is our own in-house, custom-built program. It's built to do what we do. And we have our own development team that's constantly working on it to add new products, new features, and improve how we process business, how we process claims. I think that's really important.
And how does all of this impact our agent partners?
With fewer issues and escalations of issues regarding claims and associated events, our service and service levels delivered to their dealer clients ensure they are satisfied and continue to produce products.
Thank you, Brad, for taking the time to discuss our claims process and shed some light on what sets iA American apart in the industry!
*This article originally appeared in our Agent Newsletter on September 27, 2022.