iA American Insights
Get the latest news, views, videos, and helpful tips and information from your friends and partners at iA American!
Back to all Insights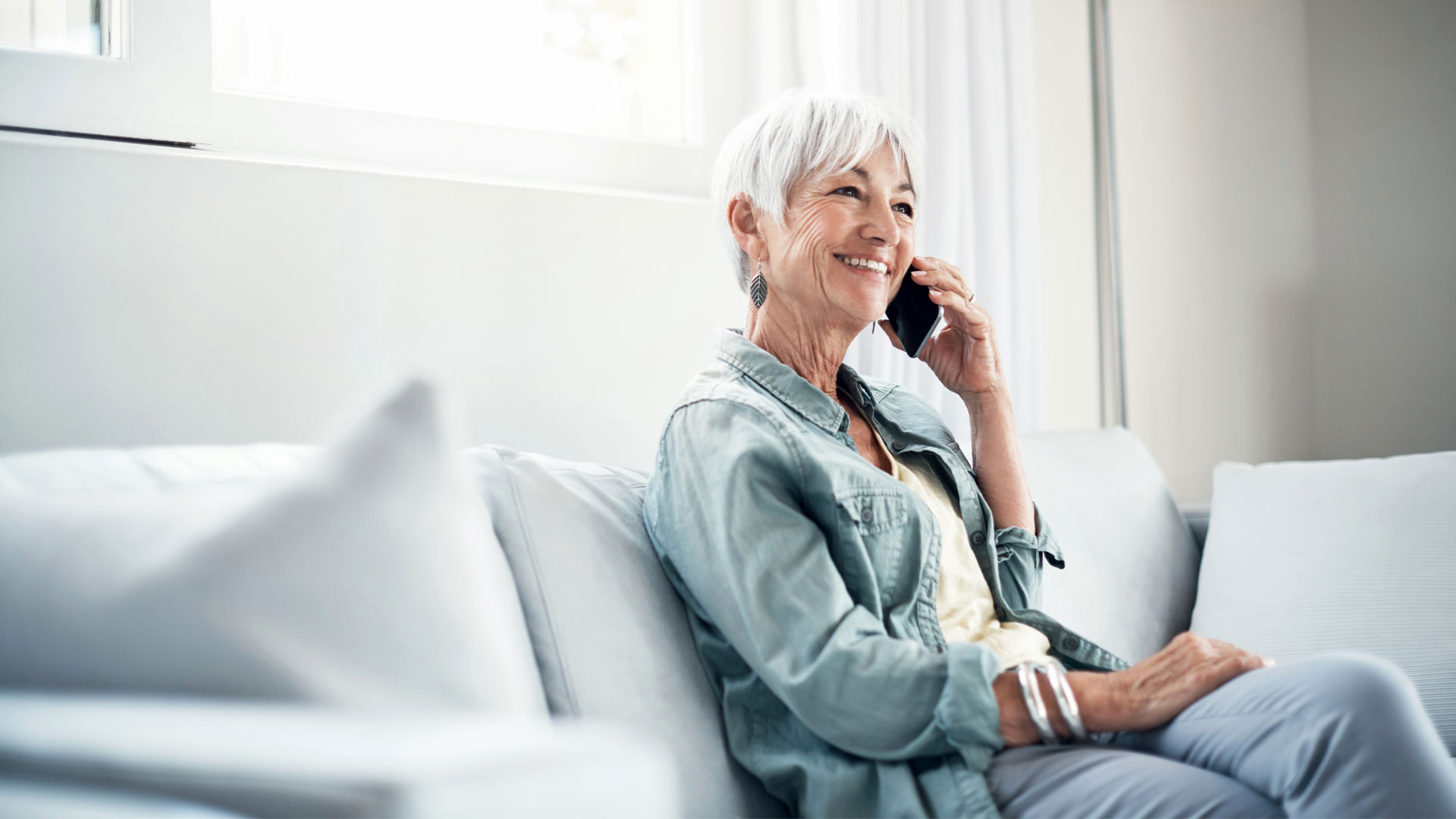 How a Service Contract Can Come to Your Rescue
Mar 15, 2021
Contract Holders
Although the following is a fictional scenario, it's one that happens to real people each and every day:
It was supposed to be a quick visit to the shopping center. Stephanie pulled into the parking lot, turned off the car, and went in to buy a few things. When she returned to her car with her bags, she reached into her purse for her keys, and instantly realized something was very wrong. No keys! She started emptying her purse, looking everywhere for her keys. That's when she peered in through the driver's side window, and saw them dangling from the ignition switch.
And that's when it started raining.
Stephanie stuffed everything back in her purse, grabbed her bags and ran back to the shopping center to get out of the rain. At first, she didn't know what to do. She had never locked her keys in the car before, so this was a new and frustrating experience for her. She sat down on a nearby bench, wiped the rain out of her face, and called her daughter to tell her that she probably wouldn't be able to make their lunch appointment that day.
"I've locked my keys in my car!" she said. "I'm not sure what to do. Should I call the police?"
"I don't think the police come out for things like that," her daughter said. "I'd come to try to help, but I'm on the other side of town right now. You'll have to call a locksmith to get the car open."
"OK, don't worry," Stephanie said. "I'll take care of it."
And that's exactly what happened. When her daughter mentioned a locksmith, she remembered something important. When Stephanie bought her vehicle about a year before, she also protected it with a vehicle service contract. The salesperson pointed out that her service contract also included Emergency Roadside Assistance.
"This is a really important benefit," he said. "If you have a flat tire, run out of gas, need a jump start, or lock yourself out of your vehicle, all you need to do is call a single toll-free number. They'll send someone out to help you right away."
That's when the salesperson did something that made her day almost a year later. He wrote the Emergency Roadside Assistance toll-free number on the back of his business card, and told her to keep it in her wallet in case she ever had a problem.
As she sat on the shopping center bench, Stephanie dug into her wallet, pulled out some papers, and found the salesperson's business card. She turned it over, and sure enough, the toll-free number was right there.
She made the call.
Pretty soon, a dispatched agent arrived to help her get back in her vehicle. After showing him her ID, he had her vehicle open in short order. He held her umbrella for her as she got back in her vehicle, thanked her for her business, and Stephanie was back on the road.
And she even made it to her lunch appointment on time.