iA American Insights
Get the latest news, views, videos, and helpful tips and information from your friends and partners at iA American!
Back to all Insights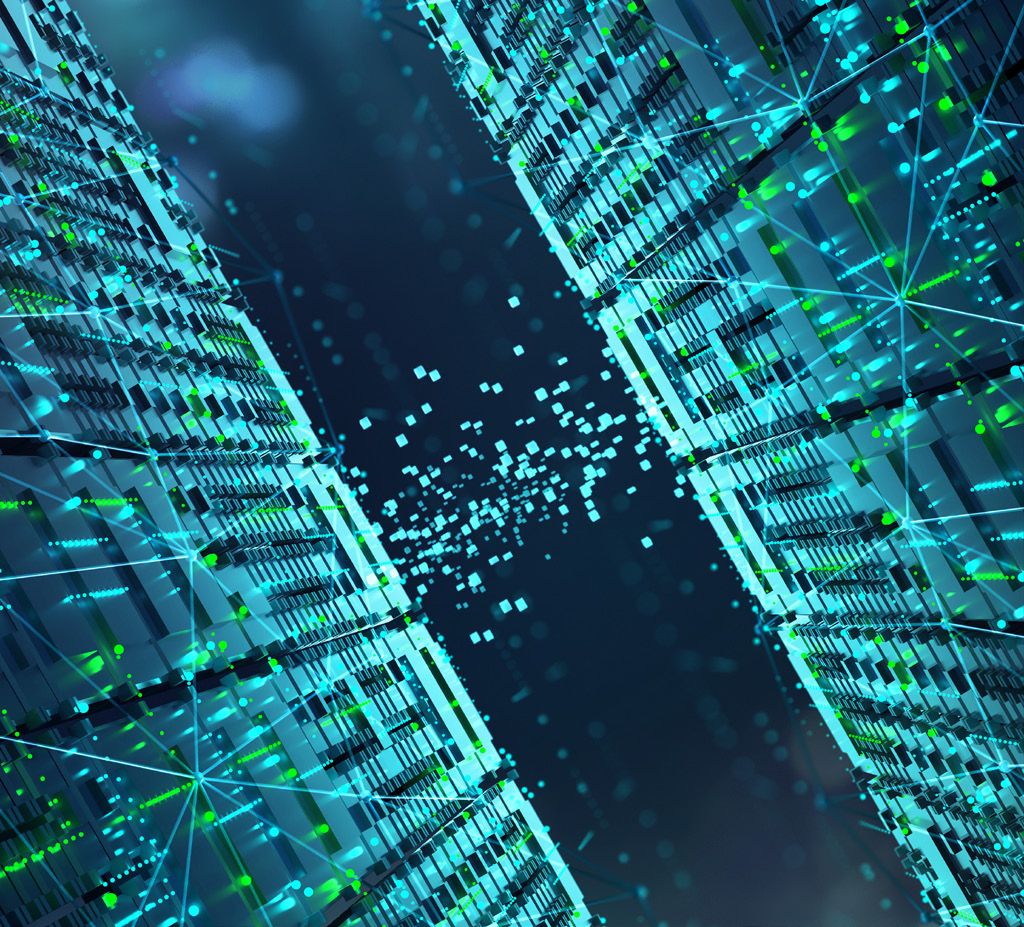 Harness the Power of Your Owner Base with an Equity Mining Platform
Aug 24, 2021
Dealers, Equity Mining
Equity mining makes for increased customer loyalty, efficient and cost-effective marketing and even quality leads on pre-owned vehicles.
by Marla Carangi
Director of Sales for Dealer Wizard
In a recent study of U.S. automotive brands, the manufacturer with the highest customer loyalty came in at around 61%. That's impressive no matter how you look at it, except for one very important detail: despite their high numbers, that still means roughly 39% of that manufacturer's customers did not circle back to them.
With so much competition in the marketplace, customer loyalty has to be every dealer and OEM's primary objective. It's absolutely vital for you to reengage your existing customers so they keep coming back, but the problem is, that can be difficult to achieve when vehicle quality and pricing are often extremely similar between brands.
The solution is an equity mining platform. Through the power of equity mining, dealers can easily tap into their databases for new sales opportunities. You already have an ongoing relationship with these customers, because you've sold them vehicles before, and they're probably coming back through your service lane again and again for routine maintenance and warranty work.
In my experience, the strongest grosses come from those who have purchased from you before and receive service from your dealership. What if you had a way of knowing which ones were in that "sweet spot," and potentially ready to trade in their vehicle for a new one? And what if you had a proven system with a wide variety of targeted, automated and highly economical ways of reaching out to those customers? Well, there are no "what ifs" about it, because that's exactly what an equity mining platform can do for your dealership.
Traditional methods of staying in front of the customer are incredibly expensive. A dealer in a mid-market may spend upwards of $50,000 per month to try to bring in new customers through various mediums, including digital, TV, radio and target direct mail. In a metro market, that expense could easily be double or triple that amount. And every competitor within a 30-50-mile radius is doing the exact same thing, trying their best to lure your customers away from you. It's a huge investment and a constant chase.
According to the NADA, the average dealership spends $545 in marketing dollars to attract one single customer. With an efficient and well-run equity mining solution, that cost can be reduced to an average of $111 per customer. That's the beauty of equity mining. There's a ton of efficiency.
An equity mining platform can help provide significant leads by texting message alerts to management whenever a potential repeat buyer has scheduled to have their vehicle serviced. Once they arrive at your dealership, your prior relationship with that customer can be leveraged into a new sales opportunity.
As with any powerful tool, your dealership should have dedicated personnel whose only job is to operate the platform
and closely manage its daily activity. With one or two sales professionals at the helm of your equity mining platform, your sales will typically be much stronger.
Let me be clear: A good equity mining platform will not generate hundreds or even dozens of leads on a daily basis. Instead, it will intelligently analyze millions of data points and isolate those owners who have the highest probability of repurchasing from you. The result is a handful of very qualified leads that can be reached out to via personalized first-class letter campaigns, social media posts, e-campaigns and automated phone messaging.
These campaigns are often focused on communicating the message that 1) now is a great time to transition out of your vehicle; 2) there's no money down; and 3) you can retain or lower your payment. When you tell customers they can get into a new vehicle with a lower monthly payment, you know that many of them are going to say, "heck yeah!"
Your existing customers can be a lucrative source of quality pre-owned vehicles vs. the time and effort that must be spent to acquire used inventory at auction. You already know the history of the vehicle. You can touch it. You can drive it. And based on our stats, the grosses on those trade-ins are going to be monumentally higher, based on your wholesale acquisition cost.
A good equity mining application should be user-friendly, and constantly evolving based on feedback from its clients. The best also provide a mobile app, so your sales professional or manager can go offsite, consult with a customer and start the sales process by scanning a VIN, providing a vehicle evaluation and even serving up potential next vehicle purchase recommendations. In today's world, where you can shop from the comfort of your home and have anything delivered, it just makes sense to meet the customer on their own turf.
Don't think for a minute that an equity mining platform will complicate your business in any way. The exact opposite is true. It will actually solve problems, reduce your pain points, and simplify and streamline your operation.
An associate of mine often uses a word that I've come to love: "agita," which means "anxiety, stress or aggravation." Because an equity mining platform helps uncomplicate the process of reaching out to customers who are actually ready to buy, you are likely to sell a lot more with a lot less agita. It'll help cut through the noise so you can concentrate on what's really important.
As a dealer, your financial portfolio is managed on a daily basis, with experienced professionals using sophisticated software to maximize your return. You need to look at your owner base the same way, because it's a resource that's every bit as valuable. You have to protect it and utilize it for the benefit of your dealership. Without a doubt, the smartest way to achieve that is with a properly utilized equity mining platform.
*This article originally appeared in the August 2021 issue of AutoSuccess Online.