iA American Insights
Get the latest news, views, videos, and helpful tips and information from your friends and partners at iA American!
Back to all Insights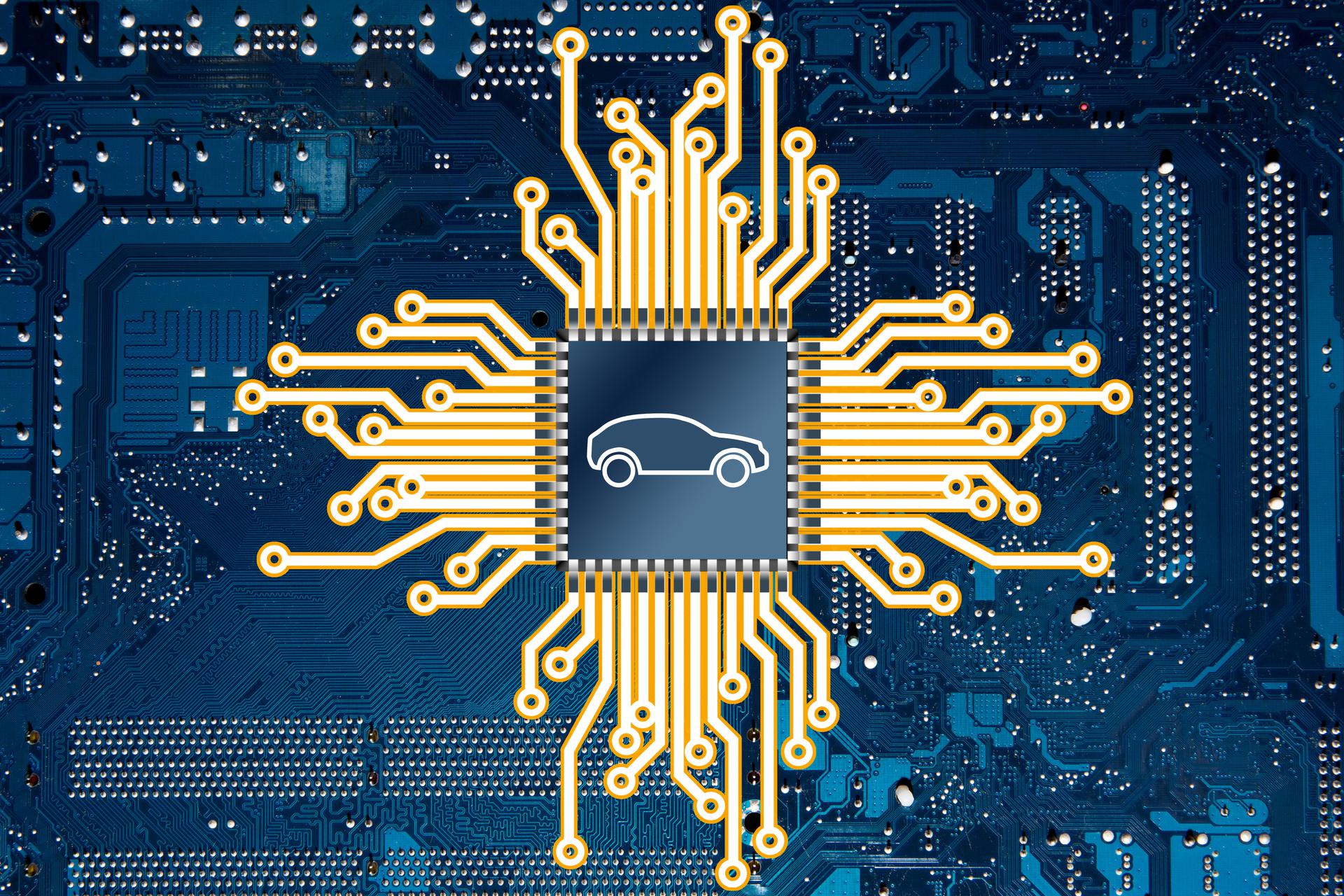 Global Chip Shortage Finally Coming to an End
Dec 22, 2022
Dealers, Industry News, Sales, Technology
by Melinda O'Connell
Senior Content Editor
Experts are predicting that after almost three years, the end of the chip shortage is finally in sight. In the short-term, automakers have seen fewer inventory cuts for the month of December, resulting in a lower year-end inventory shortage than originally predicted. In 2023, chip production levels are expected to be back on track, meaning more vehicles—and more customers—in the dealership.
Despite the general sigh of relief from the auto industry as a whole, this could present new challenges.
"Cars are coming back, dealerships are already getting aggressive with pricing, and you have a sales force that basically hasn't had to sell cars for the last three years," said Eric "Frenchy" Mélon, Senior Vice President of Sales and Head of Training & Development for iA American.
"The past three years, dealerships have seen more customers than vehicles," Melon said. "But now, they'll have to learn how to sell cars again. That's going to be challenging for both sales teams and managers, and it is going to be critical to train your leadership and your salespeople."
Some suppliers and automakers are also concerned that there may even be too many chips: As the economy and a looming recession continue to be concerns for consumers, the chip shortage may be ending just in time for demand to bottom out.
However, that doesn't necessarily spell disaster for vehicle sales, as manufacturers are likely to draw customers back to dealerships by employing tried-and-true promotional tools that were largely halted due to the advent of the pandemic and the resulting chip shortage.
"In Q1, to help spur car sales and combat higher interest rates, I expect manufacturers to be bringing back rebates and/or incentivized rates for the first time in almost three years," said Tony Dupaquier, iA American's North American Training Director.
Although time will tell how long it will take to get back to business as usual, the business as unusual our industry has endured for the past three years appears to be finally coming to an end.