iA American Insights
Get the latest news, views, videos, and helpful tips and information from your friends and partners at iA American!
Back to all Insights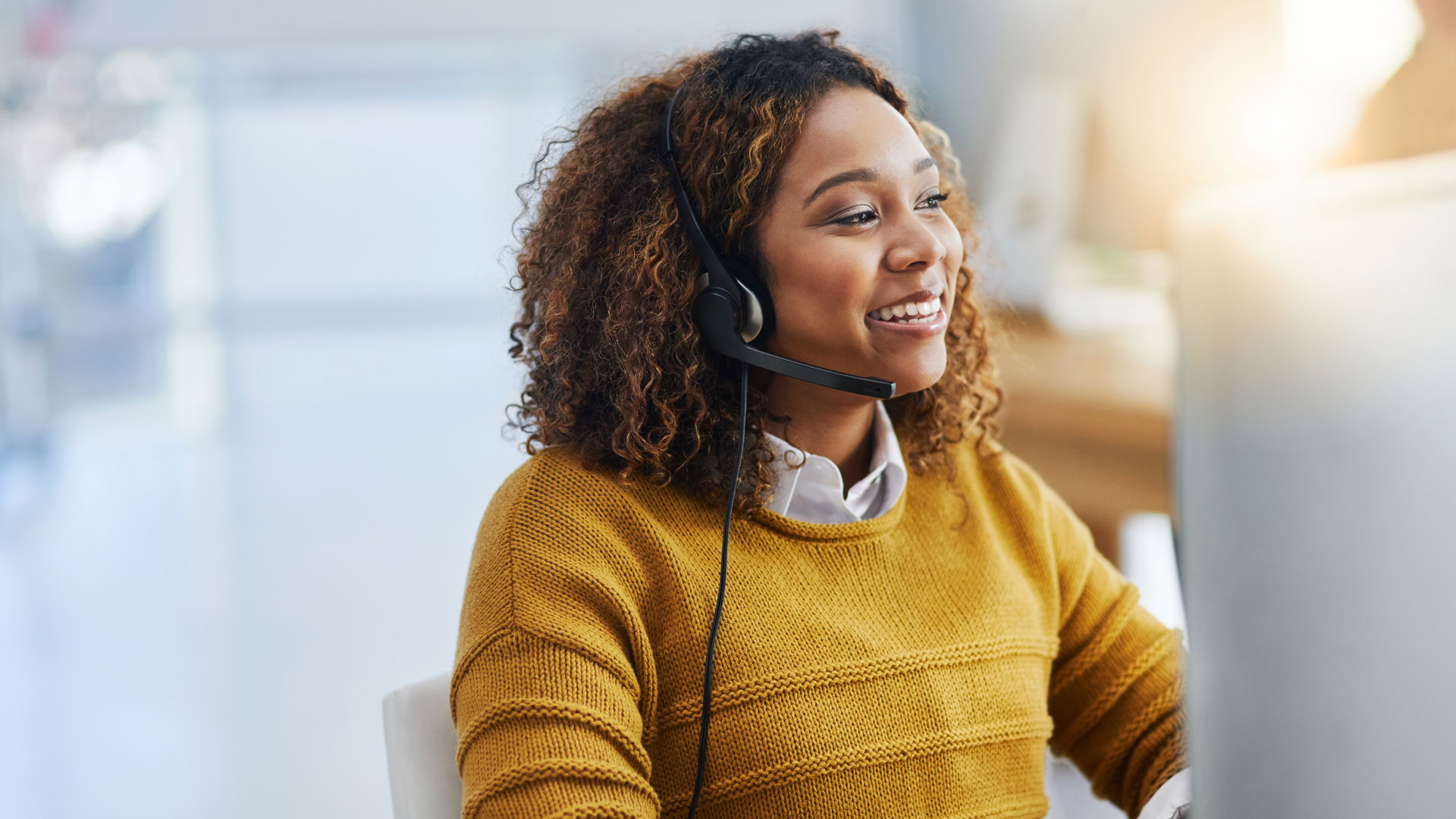 Claims Adjudicator's Diligence Results in a Happy Customer!
Mar 11, 2021
Claims, Contract Holders, True Claims Stories
When the customer's Ford F-150 was towed into the Selling Dealer's shop for a "crank but no-start" condition, it proved to be for a relatively minor repair. The fuel pump control module had malfunctioned, causing the issue. The claim proceeded without incident, and the customer left satisfied that all that needed to be done was done.
However, as sometimes happens, this "minor" repair proved to be the proverbial tip of the iceberg.
Again, the vehicle was brought into the shop with the same condition. This is when Claims Adjudicator Jackie S. came into the picture. Although he did not participate in the first claim, his diligence to check the claim history showed that this issue was a "come-back" for the same condition as before.
Recognizing this situation allowed Jackie to quickly review the claim with his supervisor. He arranged to have the deductible waived, and the labor adjusted to dispense with a second charge for diagnosis. The customer was very pleased to have saved $100, and the shop was satisfied to have a happy customer! In the end Jackie's claims expertise proves that we continue to be the "Best In The Business."