iA American Insights
Get the latest news, views, videos, and helpful tips and information from your friends and partners at iA American!
Back to all Insights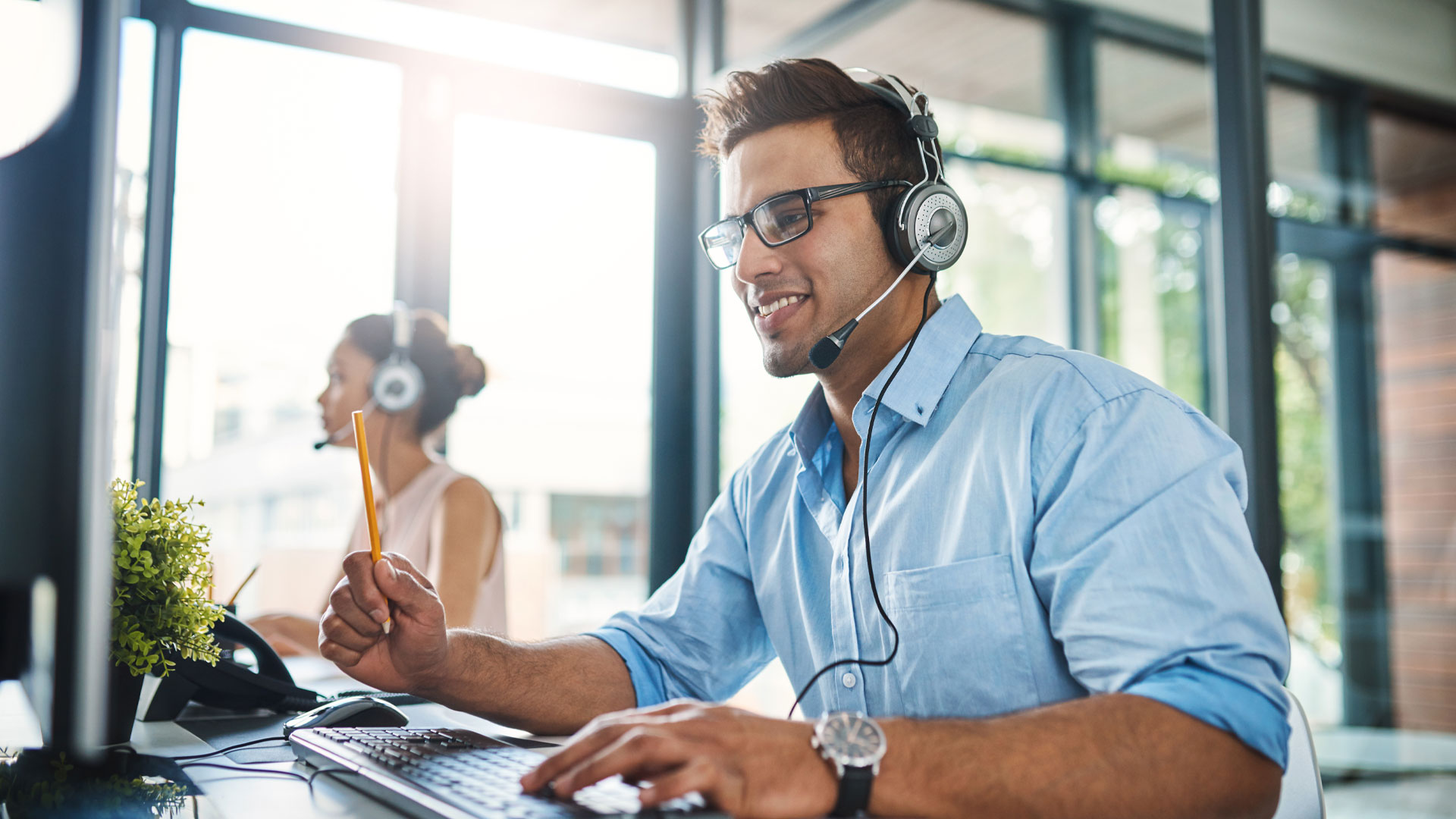 Claims Adjudicator's Experience Saves the Day for Contract Holder and Dealer!
Mar 30, 2021
Claims, Contract Holders, True Claims Stories
There's no substitute for experience. When Mr. Z's 2012 Dodge Caravan "limped" into his selling dealer's used car repair shop in Arizona, he was assuming the worst. The engine was exhibiting several malfunction codes, and was misfiring badly. Good thing he had thought ahead and purchased one of our vehicle service contracts back when he bought his Caravan.
Per our standard operating procedures, Mr. Z was asked permission for the shop to disassemble the engine to determine what was happening. The report that came back from the shop the next day was not good. One of the cylinder heads was found to be at fault, and would require a replacement.
When Stephen R. in our Claims Center took the shop's call about Mr. Z's Caravan, he recognized the symptoms from his days working for a Dodge dealer. He recalled that Dodge had a "Special Policy" for this condition, and would perform the repair at no cost. However, Mr. Z hadn't taken his vehicle to a Dodge dealer. What to do?
Stephen took it upon himself to contact a Dodge dealer located near the used car repair shop, inquired if the "Special Policy" was still being honored, and asked if they would they be willing to take a vehicle that was a "work in progress." Usually, the dealer won't take them. However, Stephen reminded them that the factory would pay for the repair, and persuaded them to take the vehicle.
In the end, Stephen's extensive automotive experience served everyone well. The vehicle was repaired and returned to Mr. Z. The original repair shop was paid for their work to tear-down the engine and diagnose the problem. And the Dodge dealership was paid by the factory for the approximate $1800 it cost for the claim. It all goes to prove once again that "We're the Best in the Business!"