iA American Insights
Get the latest news, views, videos, and helpful tips and information from your friends and partners at iA American!
Back to all Insights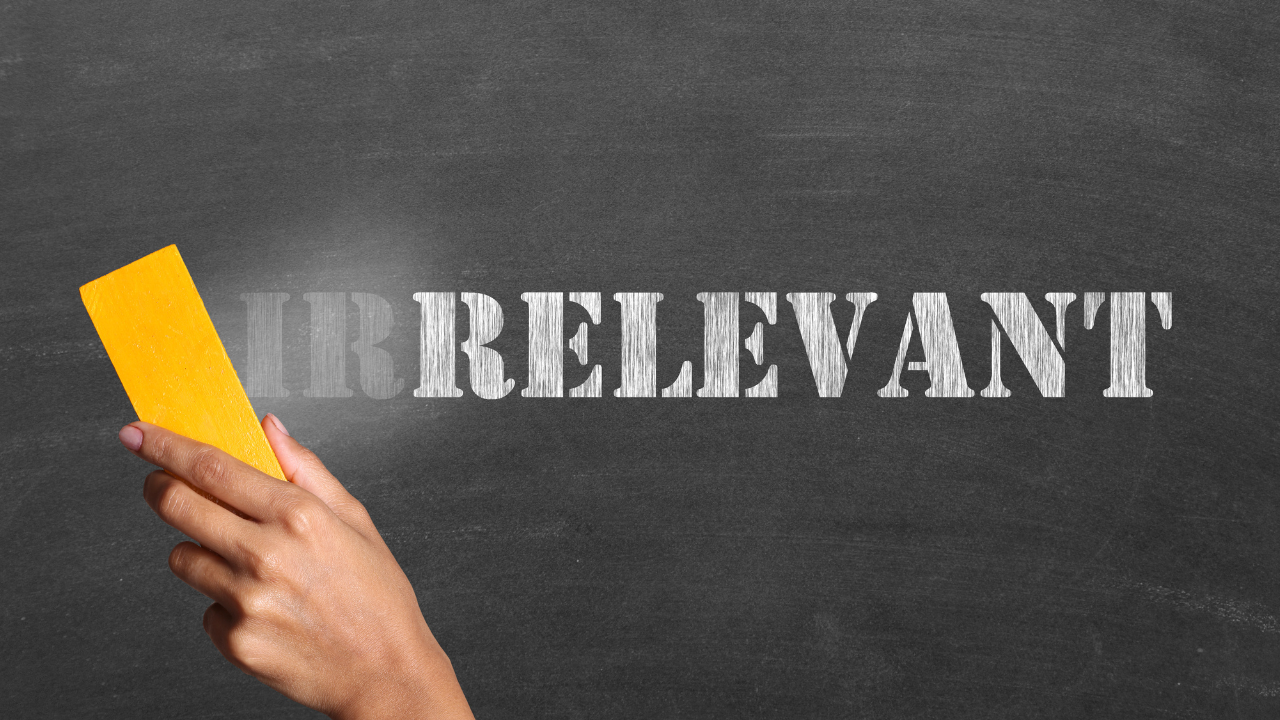 A Shift in the way Dealers add Value to the Car Buying Experience
Nov 3, 2022
Dealers, Industry News, Sales
What made a dealership needed and relevant years ago is not the same as it is today. Retaining your client database and keeping a relationship can help you to differentiate yourself from the new dealership down the street or the online car buying experience.
The past few years have been truly transformative for automotive. A lack of supply and reduced payroll lead to record profits for many US-based dealers. These increased profits come as more consumers are doing the bulk of their shopping online, meaning fewer and shorter visits to the dealership. Rather than shopping the lot, customers come in knowing what vehicle they want to look at and at what price. The days of bargaining are soon behind us.
In the past Dealers were a necessity for consumers as a source of information about models, features, and prices. Today, consumers can research everything they need to know about the vehicle online and in some states and cases even purchase the vehicles without having to use a dealership at all. This means dealers need to focus on what other values a brick-and-mortar and person-to-person interaction can offer.
With today's prices, new vehicle purchases are a bigger investment than ever, and consumers need to feel like they have someone to stand behind their purchase and warranty. Someone to give consumers the peace of mind that everything is being done properly and facilitated through the correct channels.
Dealers should be problem solvers for the modern-day consumer. Dealers play a vital role in the overall experience the customers have with their vehicles, ensuring the vehicle performs well and the ownership experience lives up to customer expectations. As we head into a new era of consumer expectations, dealers will need to embrace new tools and technologies to add knowledge and value to vehicle purchasing and maintenance. And even more importantly dealers must find new and efficient ways to communicate this value with their customers.
Dealers need to equip themselves with the proper partners moving forward. Dealer Wizard's proprietary and intuitive data mining platform and experienced client service team keep our dealer clients relevant today by identifying opportunities, building custom marketing campaigns, and helping their team communicate more effectively with your owner base, resulting in higher customer satisfaction, loyalty and sales.
Dealer Wizard keeps you in contact with your customers at the right time. We help you to maintain that relationship on a scale and keep you relevant to your customers in this new era.
*This article was published by Dealer Wizard on November 2, 2022.