iA American's Wealth-Building Opportunities
Maximum profits. Greater flexibility. Total transparency. That's what you can expect when you select a profit-participation program from iA American. For the past 35+ years, we have helped our dealer and agent partners minimize risk and make the most out of every F&I dollar. Let us do the same for you.
What Sets iA American Apart?
Our team of financial experts does absolutely everything for you, including company formation, corporate management, financial statement and tax return preparation, regulatory reporting, policy administration, claims adjudication, and program development. All you have to do is watch your profits grow.


A wealth-building program built by iA American can provide you with greater underlying profits, for significantly less cost, than similar programs offered by others in our industry.
Our administration fees are among the most cost-effective you'll find—nothing is hidden, and no one does it better.
Our insurance branch, Dealers Assurance Company (DAC), is an A.M. Best "A" rated (Excellent) insurance company. Thanks to DAC, our insurance fees may be significantly less than what you're paying today.
We work closely with every dealer partner to find the wealth-building solution that fits them and their business. We look at your plans for future growth, as well as premiums and tax implications to ensure we avoid any tax issues and provide the most profitable solution possible.
It all adds up to a program that could be far superior, and much more profitable, than the one you may have now.
Let FIP Put Your Reinsurance Funds to Work
One of our most popular programs is our Flexible Investment Plan (FIP), a reinsurance opportunity that has the potential to be much more profitable than other wealth-building programs you have had in the past. It's no wonder we have won the Dealers' Choice Gold Award for Service Contract Reinsurance year after year.

With FIP, you'll take advantage of your profits quickly by gaining 100% ownership of your own reinsurance company.
You can obtain access to your reserves quickly, with stronger returns, lower tax rates, and fewer investment requirements.
You can be approved for your own iA American Flexible Investment Program in as little as three business days.
With the iA American Flexible Investment Program (FIP), you'll take advantage of your profits much more quickly by gaining 100% ownership of your own reinsurance company. Most insurance companies only allow reinsurance funds to be allocated to conservative investments with limited investment opportunities. Our FIP carrier (DAC) agrees the conservative investments need to be held in trust in an amount equal to the present value of future claims, plus a small buffer. The rest of the funds are FIP releases and can be invested with complete flexibility. In other words, you can get your money faster with FIP.
The primary benefit of a sound reinsurance program is that it provides you with the opportunity to realize the underwriting profit and investment income from Finance & Insurance (F&I) products sold to your customers. This additional income source also provides many other benefits, including:
Opportunities for additional compensation for key employees
Estate planning
Long-term wealth accumulation
Taxation efficiency
For one, we provide efficient, all-inclusive administrative solutions, including:
Reinsurance company formation and corporate management
Financial statement and tax return preparation
Regulatory reporting
Policy administration
Claims adjudication
Program development
Secondly, with our ceding method, premiums are ceded on a written basis, which allows your reinsurance company to realize immediate investment income from its business.
Thirdly, you have buyout control. Our reinsurance company owners may let their company "run off," accept our bid for the company's assets, or accept a competitive bid from an external party.
Lastly, there are no termination provisions. Our reinsurance company owners retain control of unearned reserves and investment income on their business, even when they stop writing.
After much research, we found that the Turks and Caicos Islands (TCI), British West Indies, provide significantly more flexibility than other locations. It is also less expensive to form and maintain an insurance company in the TCI than in the United States. Corporate capitalization requirements for U.S. insurance companies are at least $150,000, whereas in the TCI, the cost is less than $10,000.
This cost advantage gives an insurance producer the ability to turn incoming funds into lower-taxed insurance dollars for significantly less capital up front. Additional jurisdiction advantages in the TCI include a steady economic environment, modern insurance legislation and regulatory oversight, competitive fee structures, and tax exemption status for qualified companies.
Even though your reinsurance company is formed in the TCI, it is not considered an "offshore" insurance company. It will be treated as a U.S. corporation by the IRS for federal income tax reporting purposes, per a 953(d) election.
No. Premiums are held in a trust account in a U.S. financial institution, namely Fifth Third bank.
A non-exclusive list of who may own a reinsurance company would include an individual or individuals, a legitimate corporate entity, a trust, or a partnership.
Basically anything that can be insured can be reinsured. In addition to automotive dealers, we manage reinsurance accounts for doctors, lawyers, contractors, and many others. In the case of automotive dealers, typical items that are reinsured include most Finance & Insurance (F&I) products, such as vehicle service contracts, aftermarket, GAP, and more. The list of what can be reinsured is extensive.
We offer our own unique Flexible Investment Program (FIP), as well as Controlled Foreign Corporations (CFC), Non-Controlled Foreign Corporations (NCFC), and Dealer-Owned Warranty Companies (DOWCs). Regardless of which you choose, all of our programs are fully insured.
Benefits of a Flexible Investment Program (FIP):
Provides access to reserves right away
Stronger returns and lower tax rates
Fewer investment requirements
Benefits of a Controlled Foreign Corporation:
Provides the ability to reinsure life and casualty products
Minimal capital requirements
Reserves are ceded on a "written" basis
Benefits of a Non-Controlled Foreign Corporation:
Ideal for larger producing organizations
100% of production and investment income is allocated to the shareholder position
Lower fee expense rate
Benefits of a Dealer-Owned Warranty Company:
Ideal for large dealer groups with more than $2.3 million in premium
100% of production and investment income is allocated to the shareholder position
May shield income from tax for 7-10 years or more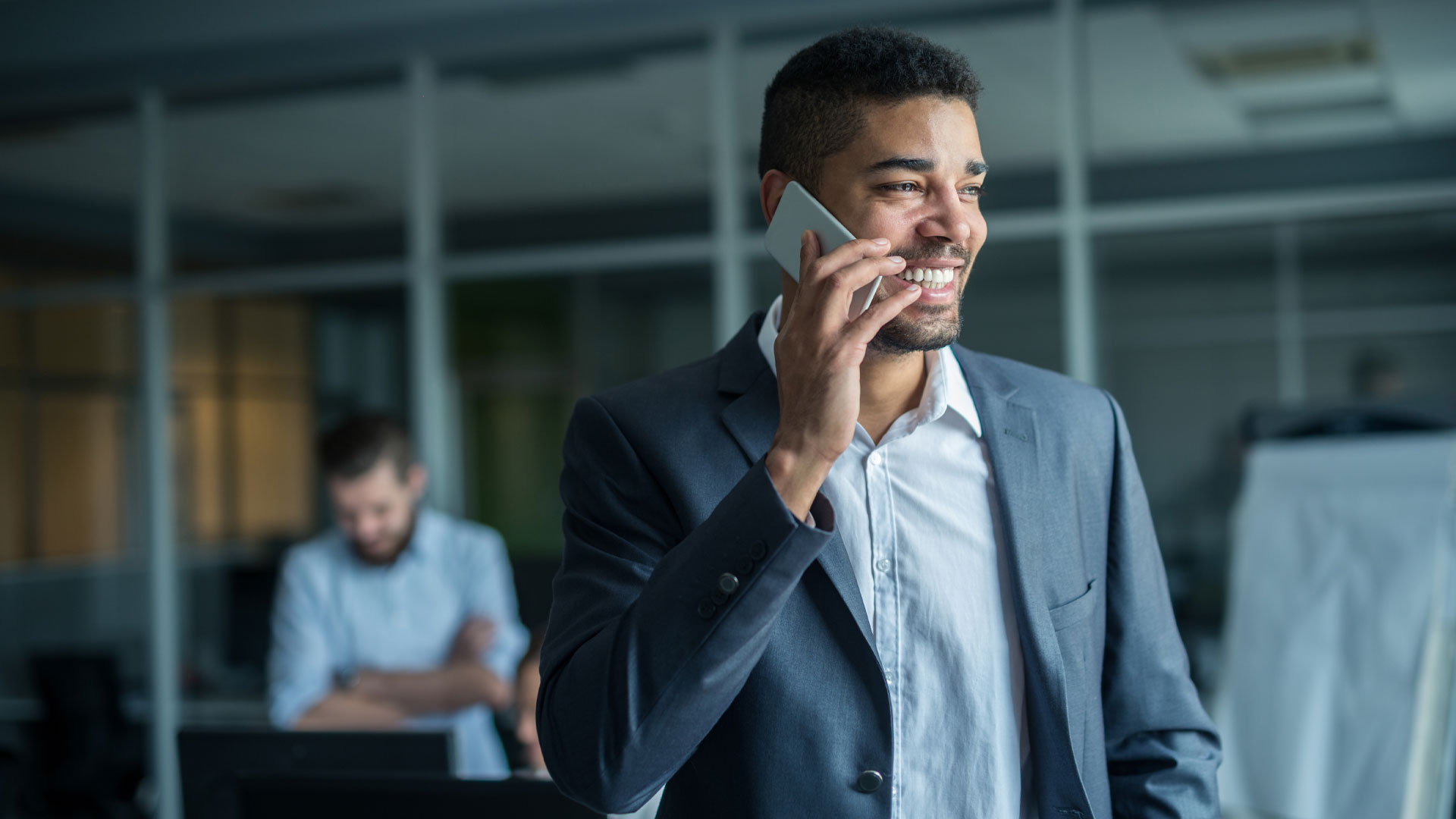 Let's Get Together and Talk!
Get in-depth solutions to your wealth-building questions from the experts at iA American. Please complete the form on our Contact Us page, and choose "Learn About Reinsurance Options" from the drop-down menu. We'll get in touch very quickly, so you can start watching your profits grow.
Let's Talk